Podcast: Play in new window | Download (Duration: 17:51 — 16.9MB)
Subscribe: Apple Podcasts | Google Podcasts | Spotify | Email | RSS | More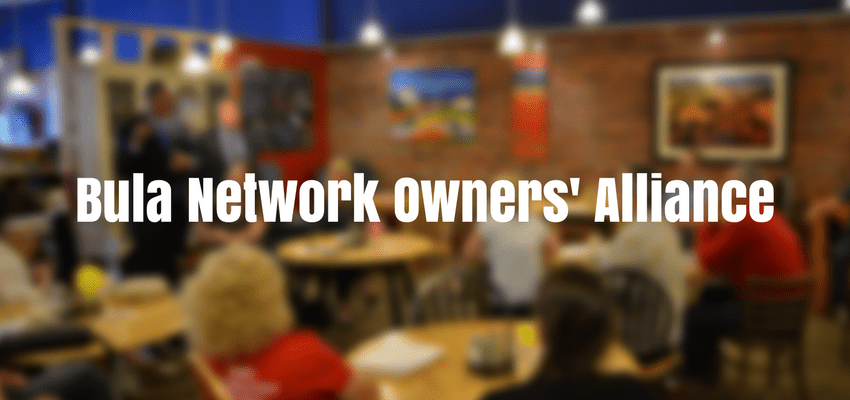 Week 3 was a week I knew would happen…other things leaped to the forefront. This happens when you've got ongoing work and you're now working to add a service, or in my case, you're really working toward morphing your consulting/coaching practice. Business owners have long likened it to operating on a moving patient, working on a moving train…or pick your favorite metaphor. Point being, things don't stop so you can do whatever you aim to do. It's called juggling.
When you start something new or different you're sure to suffer it. Not a distraction…hopefully you can avoid those. Mostly, I think we're responsible for our own distractions. It's different when you've got work that pulls you away from it. You just have to manage it.
Let's start with the bad news. I got very little done this week with the Alliance. I had planned to engage in more phone conversations. I wound up having none.
I did manage to connect with quite a few new people, which is always step 1 toward having a conversation. But nearly all my work this week was directed in completely other areas.
Here's the good news. This week's efforts wound up being work that can likely accelerate finding just the right 7 business owners to be in this group.
Week 3 was a success because serendipity happens.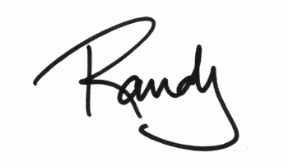 Subscribe to the podcast
To subscribe, please use the links below:
If you have a chance, please leave me an honest rating and review on iTunes by clicking Review on iTunes. It'll help the show rank better in iTunes.
Thank you!