Podcast: Play in new window | Download (Duration: 27:35 — 25.8MB)
Subscribe: Apple Podcasts | Google Podcasts | Spotify | Email | RSS | More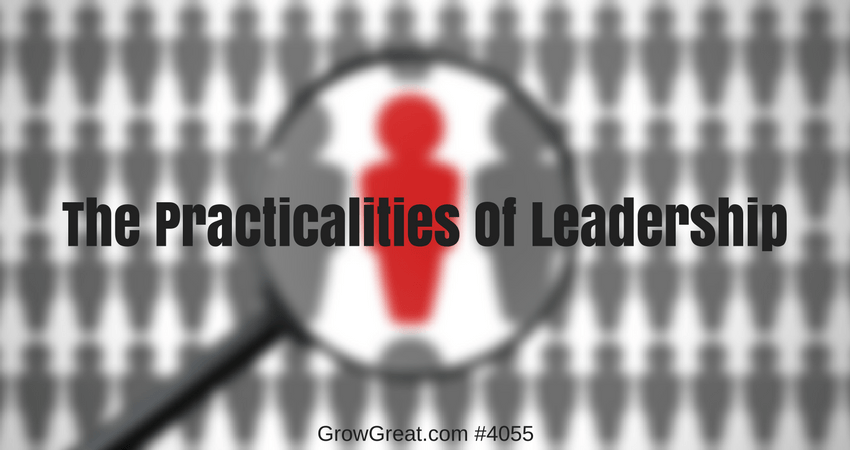 Today's show mentions:
• Jim Collison's TheAverageGuy.tv
• Meet or exceed the market demands or pay the price. Your choice.
• You need to be practical as an employer.
• Your employees have practical needs, too.
• Don't step over dollars to pick up nickels. And if you do, don't complain about the results. You reap what you sow.
• We can all make a bad deal…a deal we regret. Avoid it.
• Give your employees a story of where they fit, how they fit and why they make a positive difference.
• Don't give them a story and they'll craft one of their own. And it will be bad. Guaranteed.
• People want to come to work each day and leave each day knowing their story relative to the company's performance.
• Employees crave feedback.
• Celebrate more. Genuine celebrations…not fake, rah-rah stuff.
• Your silence is deafening to your work force.
• People will work hard for recognition.
• Do you want better people? Then step up and pay like it.
• Make sure everybody knows how they personally make a difference.
• Let your employees arrive each day and leave each day not knowing that…and you'll retain your disengaged work force.
• Employee engagement surveys contribute to disengage your employees!
• Only the employee engagement consulting company wins with an employee engagement survey.
• If you want to send a signal to your employees that they matter…it begins with your practical offers. Pay them what they're worth.
• Leadership makes all the difference! Great leadership improves revenues and profits. And culture!
• People make the difference. That's why Grow Great is about higher human performance. Namely, yours. And your people!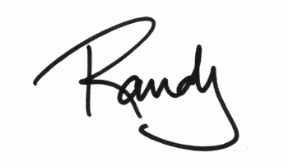 Subscribe to the podcast
To subscribe, please use the links below:
If you have a chance, please leave me an honest rating and review on iTunes by clicking Review on iTunes. It'll help the show rank better in iTunes.
Thank you!