Podcast: Play in new window | Download (Duration: 34:57 — 32.5MB)
Subscribe: Apple Podcasts | Google Podcasts | Spotify | Email | RSS | More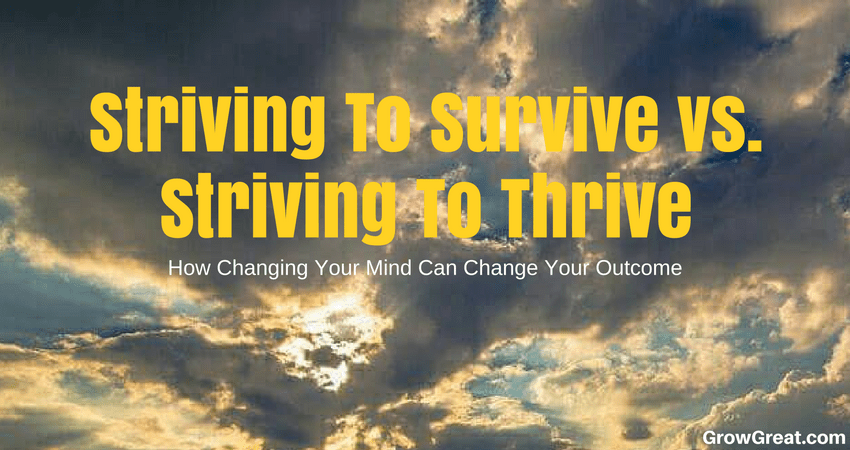 For the last 7 years or so things have been mostly good for business. Generally, things have been on a solid roll since the crash of 2008. If you believe in the economic cycles – and I do because there's historical precedent – then we're due for a hum dinger of a downturn.
Wait for it. Within the next year or so many more people are going to be fighting to survive. You could be batting to survive right now, bracing for an uncertain future.
You know what my lifelong frustration has been in operating businesses?
Contentment. Complacency. Satisfaction.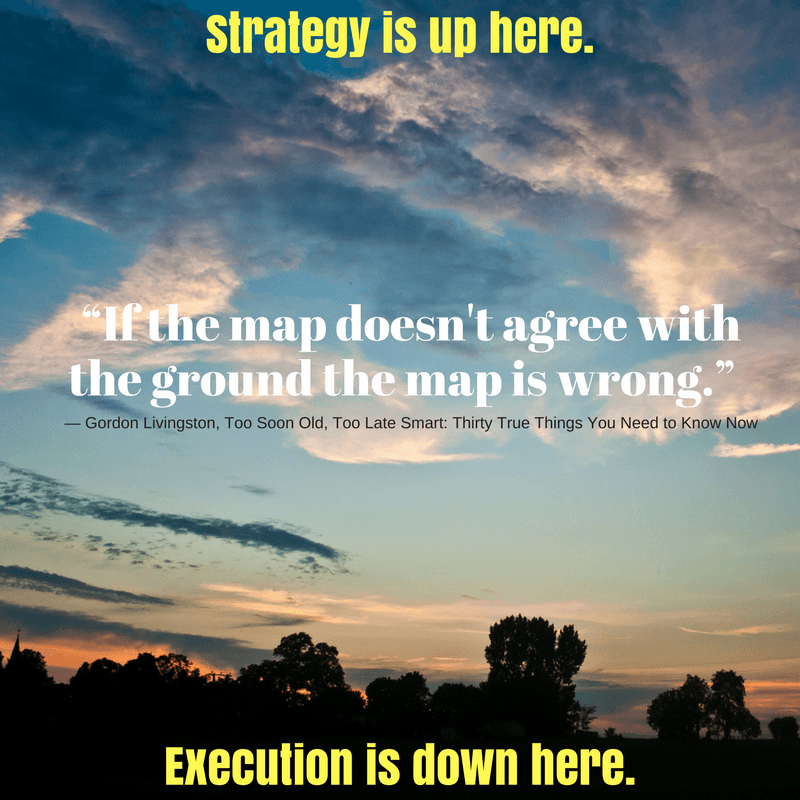 A conversation with a business owner worried about the future sparks today's show.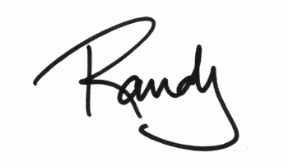 Subscribe to the podcast
To subscribe, please use the links below:
If you have a chance, please leave me an honest rating and review on iTunes by clicking Review on iTunes. It'll help the show rank better in iTunes.
Thank you!