Podcast: Play in new window | Download (Duration: 7:59 — 8.5MB)
Subscribe: Apple Podcasts | Google Podcasts | Spotify | Email | RSS | More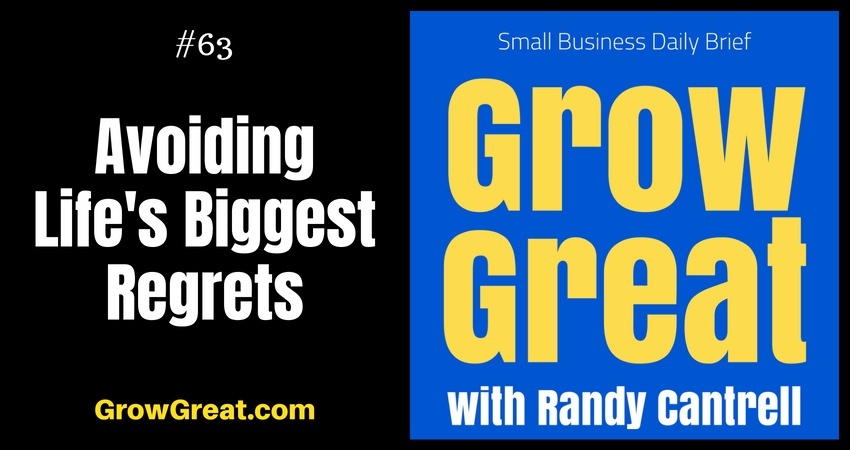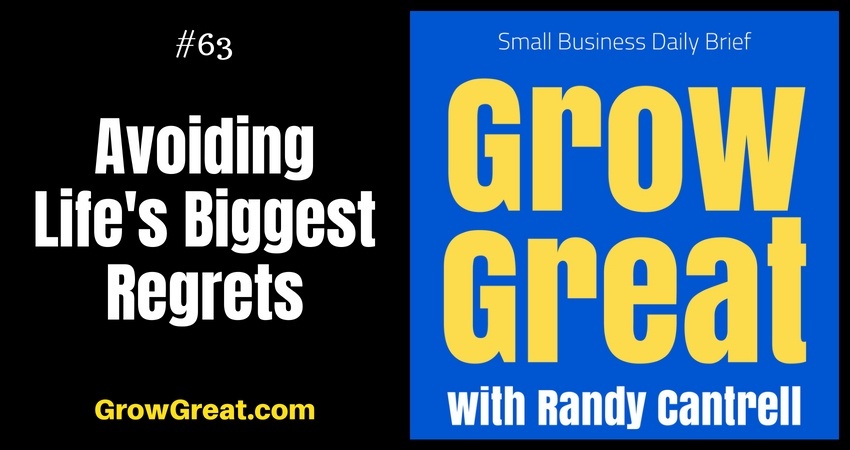 On Monday Today.com posted an article entitled, "How to avoid life's biggest regrets, enjoy the best years: Advice from 90-year-olds." A 34-year-old United Methodist minister, Lydia Sohn, not a researcher, wanted to know what older people regretted most. She wondered if people in their 90's regretted not achieving more. What she discovered was their regrets had nothing to do with their careers, accomplishments or achievements.
"The biggest regrets of the 90-somethings Sohn interviewed had very little to do with their careers, work or what they hadn't achieved. Instead, the most pain came from failures in their relationships, particularly with their children.

They deeply regretted not having closer ties to their kids, seeing that their kids didn't get along with each other as adults or feeling that they didn't put them on the right path in life."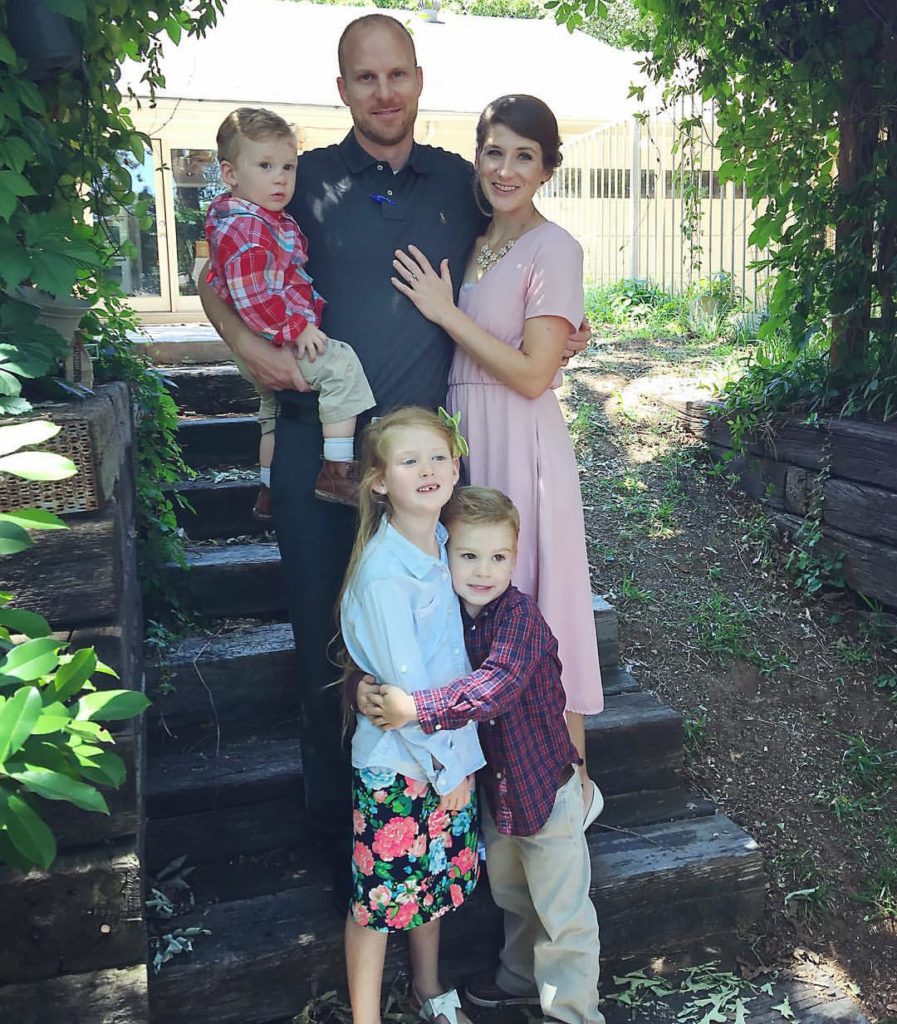 Today is my son's birthday. He's our firstborn, making us parents in 1980. This is his family. He's father to 3 of our grandkids, two boys, and a daughter. We also have a daughter who is not quite 2 years younger than him. But today isn't her birthday. 😉
As my son, Ryan worked in retail during high school and college. Dealing with the public was easy for him. He went on to earn an undergraduate and graduate degree, spending about a decade in public education, mostly as an administrator, before joining the ranks of entrepreneurship. Today, he owns and operates a successful home inspection business in the Dallas/Ft. Worth area – TruVision Property Inspections.
Knowing this week was the week of his birthday, I read the Today.com article with greater interest. I'm not yet in my 90's, but I am a father and a grandfather.
"They also wished they had taken more risks to be more loving — both in being more open about their feelings for new people and being more affectionate with those already in their lives. The wished they'd listened better, had been more empathetic and more considerate, and spent more time with people they loved, she noted."
Sohn kept discovering insights she didn't quite expect.
"The elders' answers here were a surprise to Sohn, who had read about the "U-bend" theory of happiness. The research found people's psychological well-being generally dipped in their 30s, reached a bottom in their mid-40s, and then rebounded after 50.

But the 90-somethings she interviewed contradicted those findings. They reported being the happiest from their late 20s to their mid-40s, when their children were still at home, their spouses were alive and the family lived together."
The article continues…
"These are definitely the most stressful times in my life… Weren't those the most stressful years [for you]?" she asked the elders. Yes, they told her: "It's stressful and chaotic, but so wonderful and fulfilling."

The lesson here seems to be: Enjoy the chaos of right now, Sohn said. Yes, babies are fussy, children take over your life, teens are moody, the commute is taxing, the days are hectic, work is crazy and free time seems to be non-existent — but savor every minute. People measure happiness differently when they assess themselves in the moment than when they think about life retrospectively, Sohn said."
I care about your business. But not more than I care about YOU. You care about your business. But not more than your family. I hope that's true. If it's not true, then step back this weekend and take a closer look at your life. This week I've intentionally focused more on you – the whole YOU.
You matter! The people in your life matter, especially your family. Don't spend all your time reaching for another level of financial success only to regret that you didn't love your kids enough to serve them well. Or to regret that you blew up a marriage due to neglect or bad behavior.
I've failed at many things in my life. I was not a perfect father. I'm not a perfect husband. But I put in the work with honest intentions. I made sure the people in my life knew I loved them. I said it often and demonstrated it. Whatever business success or failure I've had, nothing makes me more proud (or feeling more blessed) than having children who love me and who are willing to be loved by me. And let's not forget their mother, my wife of 40 years and the love of my life.
One wife. Two children. Two in-law children. Five grandchildren. Ten people who make up my tribe. Ten people who matter more than any enterprise ever could. Ten people who drive me daily to avoid having the regrets the 90-year-olds expressed. Let's all work harder to avoid these regrets.
Be well. Do good. Grow great!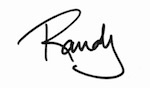 Listen to the podcast