Podcast: Play in new window | Download (Duration: 5:47 — 5.8MB)
Subscribe: Apple Podcasts | Google Podcasts | Spotify | Email | RSS | More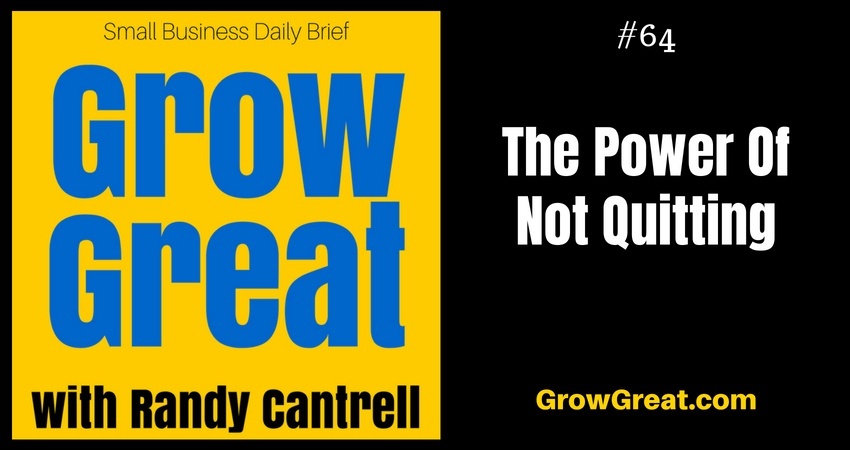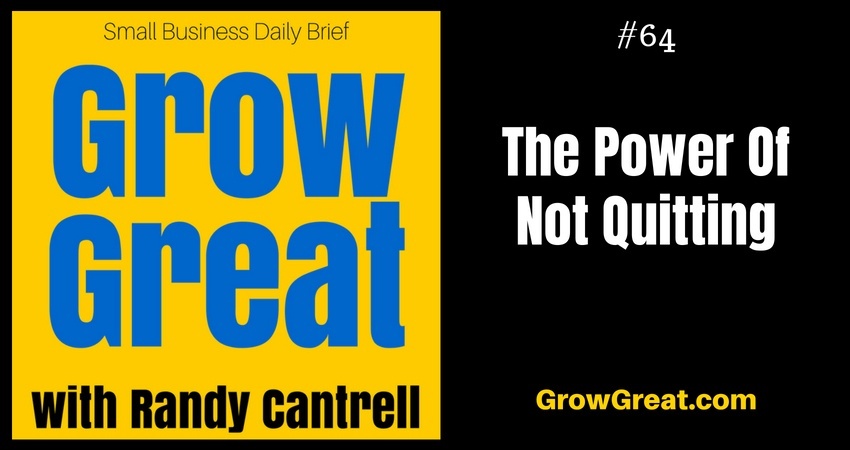 There's a little documentary on Netflix called, "Long Shot." Here's how Sports Illustrated teased the release of the documentary.
The case dates back to August 2003. Los Angeles Dodgers fan Juan Catalan was arrested for the murder of 16-year-old Martha Puebla, who was fatally shot outside her home in Sun Valley, California. It was believed that she was killed due to her testimony in a gang murder case, where Catalan's brother, Mario, was a co-defendant. Juan Catalan was arrested and awaited his trial for murder.

Catalan said that he was at a Los Angeles Dodgers game at the time of the drive-by shooting. Although he presented ticket stubs, it wasn't enough. Catalan refused to take a lie detector test and a description of the shooter by an eyewitness didn't really match. He needed to find a way to prove he was at the game.

Enter Larry David. Curb Your Enthusiasm was filming an episode at Dodger Stadium for the fourth season of the HBO show. Catalan remembered that he was caught on camera in the background while they were filming. The Dodgers helped put Catalan's attorney in contact with the producers and they reviewed footage from the show. Catalan was caught on camera eating a hot dog and watching the game with his six-year-old daughter.
So many things had to go right. But one person, Catalan's attorney, Todd Melnik, is pivotal. He had to pursue finding out about some camera crew that his client remembered seeing at the game. Catalan had no idea who they were, or what they were shooting. Melnik went to the Dodgers to find out. Then went to the Curb Your Enthusiasm folks to continue the pursuit. Relentless. Tenacious.
What if he hadn't been so dogged? Catalan may have been executed for a crime he didn't commit.
In episode 51, dated August 1, 2018, we asked the question, "What are you willing to do to survive or to grow great?" It's the power of not quitting.
I started thinking of accomplishments, and I don't just mean notable accomplishments. Any achievement. Any success.
Go ahead. Think of all of yours. Or somebody else's. Anybody else's.
Could they have been done if you, or the people who got them done, had quit?
While we're often looking for brilliance or genius, success mostly boils down to the effort – doing the work – and refusing to stop until or unless we're completely defeated.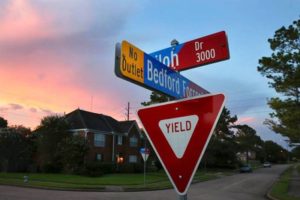 Street signs warn drivers that there's no outlet, meaning this street isn't a through street. In other words, it's a dead end. That just means you can't get there from here. You'll have to find another way.
More often than we'd like to admit, we journey down streets that are "No Outlet." In our life and our business, there are no signs. We have to travel down the path to find out.
We set out to pursue something, we get one week in, or one year before we find out it's a dead end. That doesn't mean we quit. It just means this isn't the path to get us there – "there" being success, or achieving the thing we're chasing.
Our pursuits are filled with dead ends. It's fine. It helps us figure out the navigation to the success. Like rats in the maze, the cheese is still there somewhere. We just have to stay alive long enough to find it.
Persistence. Determination. Resolve.
Those are the traits that free wrongly imprisoned people. They're also the traits that will free us from failure.
Today is Monday. The Lord has blessed us with a new week. New opportunities to figure some things out. New opportunities to grow, improve and transform our lives and our businesses.
The success you experience – all of it – will be determined by your resolve to not be denied. Move forward no matter what. No matter if you're embarrassed, afraid or nervous. Just keep going down the path toward where you think success will be found, and if you're wrong, pick a different path until you find it.
I don't care how educated you are. Or how talented you may be. Those are blessings, but they're not the chief factors in helping you win this week. More important factors are going to be your resolve to hit a dead end and make adjustments to figure another way. Embrace the motto…
I may quit, but not today!
Be well. Do good. Grow great!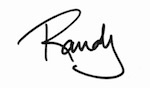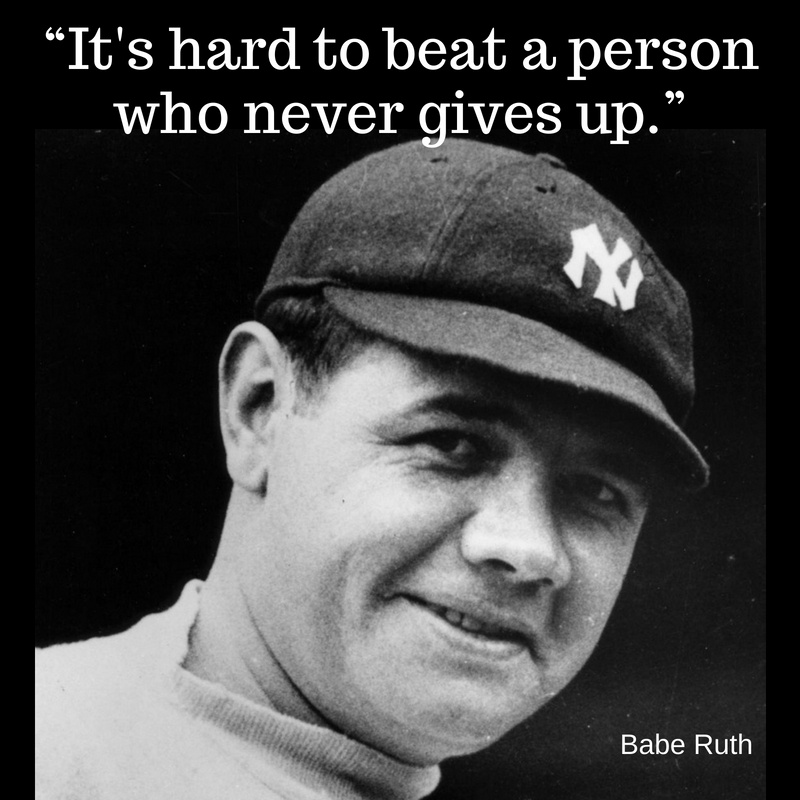 Listen to the podcast