Podcast: Play in new window | Download (Duration: 8:54 — 8.7MB)
Subscribe: Apple Podcasts | Google Podcasts | Spotify | Email | RSS | More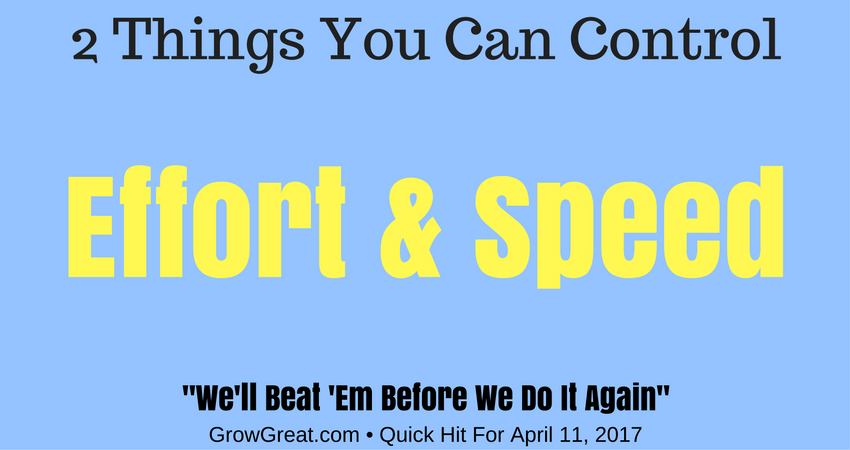 I don't care who the President of the U.S. is. I don't care what the weather is like either. I don't even care what the economy is doing. You shouldn't care either because none of those things (and many more) have no impact on the two things you control most in your business. Today's quick hit is under 9 minutes long. You've got time to hear this. You need to hear it.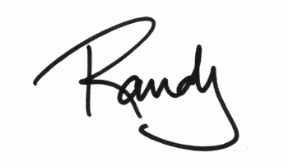 Subscribe to the podcast
To subscribe, please use the links below:
If you have a chance, please leave me an honest rating and review on iTunes by clicking Review on iTunes. It'll help the show rank better in iTunes.
Thank you!