Too many people work for autocrats. And we've got too many autocrats. There should be an open season on them to reduce their population, but sadly that's against the law. Unless the autocrat comes to herself or himself…nothing will improve it. Here's my advice to you if you find yourself working for an autocrat.
autocrat (a definition): someone who insists on complete obedience from others; an imperious or domineering person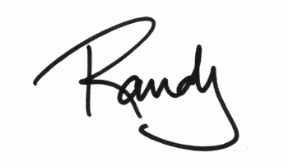 Subscribe to the podcast
To subscribe, please use the links below:
If you have a chance, please leave me an honest rating and review on iTunes by clicking Review on iTunes. It'll help the show rank better in iTunes.
Thank you!