Podcast: Play in new window | Download (Duration: 42:49 — 39.6MB)
Subscribe: Apple Podcasts | Google Podcasts | Spotify | Email | RSS | More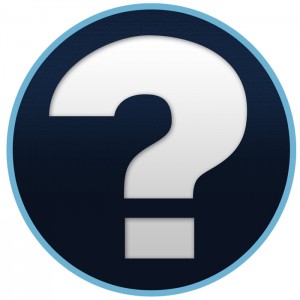 A friend of mine has a wife who is very inquisitive. Her name is Patsy. No question is too foolish, or too embarrassing for her to ask. He'll say, "Patsy has questions. Lots of questions." And we'll laugh. Because it's true, and funny.
We all need to be more like Patsy I suppose whenever we're facing an important decision. Today, I'm thinking of business or career choices. The decision to take one job over another. The decision to launch this business or that business.
Weighing opportunities isn't easy work. It can be agonizing, especially if we've got lots of input telling us what to do.
Well meaning friends and family urge us in a specific direction adding to the pressure. Instead of things becoming more clear, they often get murkier as we try to figure out our best choice!
Historically, I have engaged 3 questions to help me. Let's see if these three things help you. I'd love to know what questions you ask to help you making important decisions.
1. What's the worst thing that can happen?
2. What's the best thing that can happen?
3. What feels right?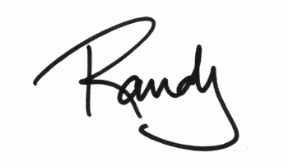 Subscribe to the podcast
To subscribe, please use the links below:
If you have a chance, please leave me an honest rating and review on iTunes by clicking Review on iTunes. It'll help the show rank better in iTunes.
Thank you!