Podcast: Play in new window | Download (Duration: 35:11 — 32.6MB)
Subscribe: Apple Podcasts | Google Podcasts | Spotify | Email | RSS | More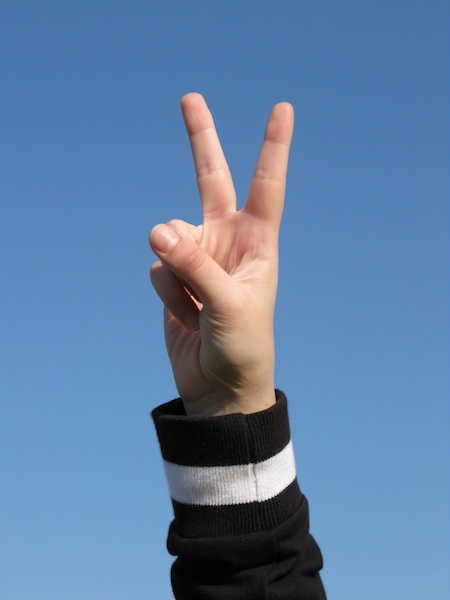 Today's show was sparked by a sporting incident. A major league baseball incident. Ironic since I'm not a baseball fan at all.
LA Dodgers pitcher Zack Greinke threw a 3-2 pitch in a one-run game that hit the shoulder of the batter, Carlos Quentin. A bench-clearing brawl ensued resulting in a broken collar bone for the pitcher, Greinke.
Dodgers' manager, Don Mattingly, was furious. "That's just stupid is what it is," Mattingly said. "He should not play a game until Greinke can pitch. If he plays before Greinke pitches, something's wrong. He caused the whole thing. Nothing happens if he goes to first base."
I immediately thought of teams I'd coached, both in sports and in business. I loved them.
Mattingly loves his team. Every good leader does. He stood up for "his guy." As you'd expect.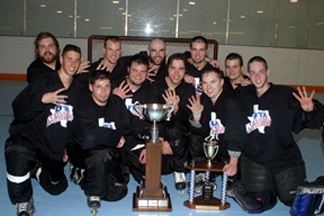 Years ago I coached a college roller hockey team, University of Texas at Arlington (UTA). That's my team to the left after winning a 4th consecutive league championship. That group achieved Elite Eight status at a national tournament. I didn't love them because they won. I loved them, and that made me want victory for them.
I didn't hate opposing teams – except when we played them! But that's what competition is about, victory. Beating your opponent.
Love.
Competition.
I hate to lose. I love to win. I want my team to win. Yes, that means at the expense of my opponent or competition. I'm sick of this wishy washy, "there's enough for everybody" mindset. No, there are a finite number of customers. If you love your business and believe you've got the very best solution for the customer, then losing is unacceptable – for both you and your prospect!
Today's show is about these two seemingly contrasting ideas that I know belong together.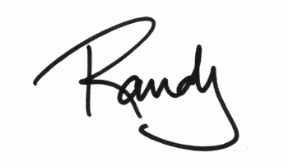 Subscribe to the podcast
To subscribe, please use the links below:
If you have a chance, please leave me an honest rating and review on iTunes by clicking Review on iTunes. It'll help the show rank better in iTunes.
Thank you!