Podcast: Play in new window | Download (Duration: 42:36 — 39.4MB)
Subscribe: Apple Podcasts | Google Podcasts | Spotify | Email | RSS | More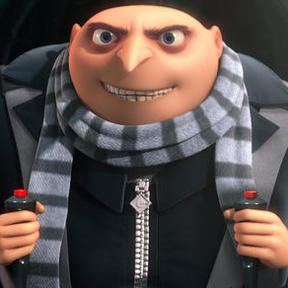 The Despicable Me franchise is more than imaginative. And cute.
It's real.
In the original story, Gru epitomizes lots of people. The minions aren't the only ones he views as  existing only for his purposes. He owns them.
He's the consummate autocrat.
Despicable?
Hardly. He's doing what countless people exhort us all to do – fulfill yourself by doing what YOU want. Make your life all about YOU. Find out what YOU want to do. Find out what YOU are best at. Stop doing what YOU don't want to do. Start doing only the things YOU want to do.
I've been a Christian for 45 years now. I'm still learning and admittedly, a long way to go in many respects. However, I can't get past what the Bible teaches. I can't buy into the popular notions about happiness, pursuing passion and success.
I confess it's a mindset. Well, partially. But it's much more really. It's a faith thing. It's a belief thing. It's a truth thing.
We love to consider anomalies and outliers as average, but they're not. We want to read stories of people who went from homeless to millionaire in 90 days. You've heard people say of their own success, "If I can do it, anybody can do it." Perhaps that ex-homeless millionaire said it. And we instantly think, "You know, he's right."
No, he's not.
Jason Whitlock wrote a story about Tiger Woods, who came in 6th at the British Open this weekend. Whitlock talks about Tiger's curse. Bad karma for his past sins. Yet, there's really nothing to prove that such things exist. Bad behavior has consequences. Bad behavior is often found out. See Aaron Hernandez, Bernie Madoff and scores of other people who behave badly.
But this isn't about scoundrels. It's about us. Ordinary people chasing dreams. Average people struggling to rise above average.
Also mentioned in today's show:
• Outliers by Malcolm Gladwell
• Jeffrey Gitomer – "give value first"
• Free: The Future of a Radical Price by Chris Anderson
• James Dalman – friend, web design coach, consultant, stud designer & more
• Douglas T. Hawkins – a financial planner and attorney friend (I now voice his blog)
• This is the blog post on Doug's site that I refer to, Wealthy Is As Wealthy Feels
• Lean In: Women, Work, and the Will to Lead by Sheryl Sandberg (COO of Facebook)
• NBC TV show, The Voice
• The other day I made this post on Facebook (my personal page). I would appreciate your "liking" my BulaNetwork page.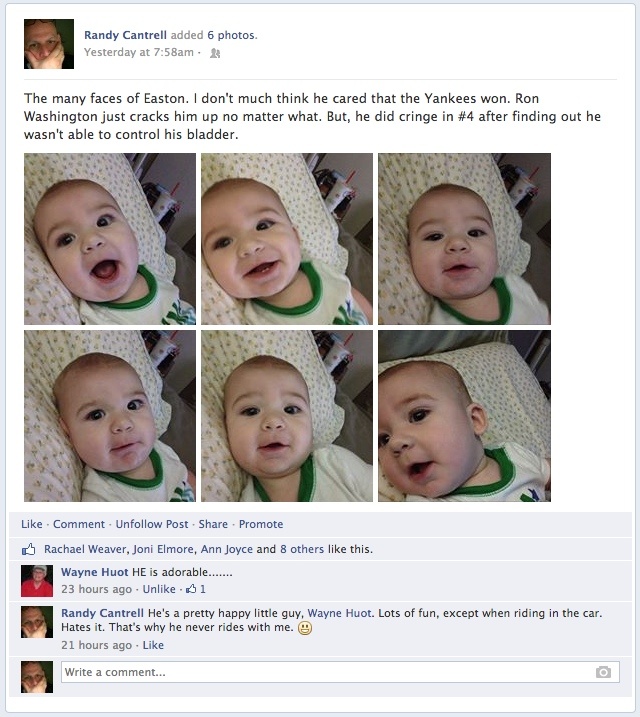 Thank you for listening!