Podcast: Play in new window | Download ()
Subscribe: Apple Podcasts | Google Podcasts | Spotify | Email | RSS | More
Download This Episode Or Non-Flash Playback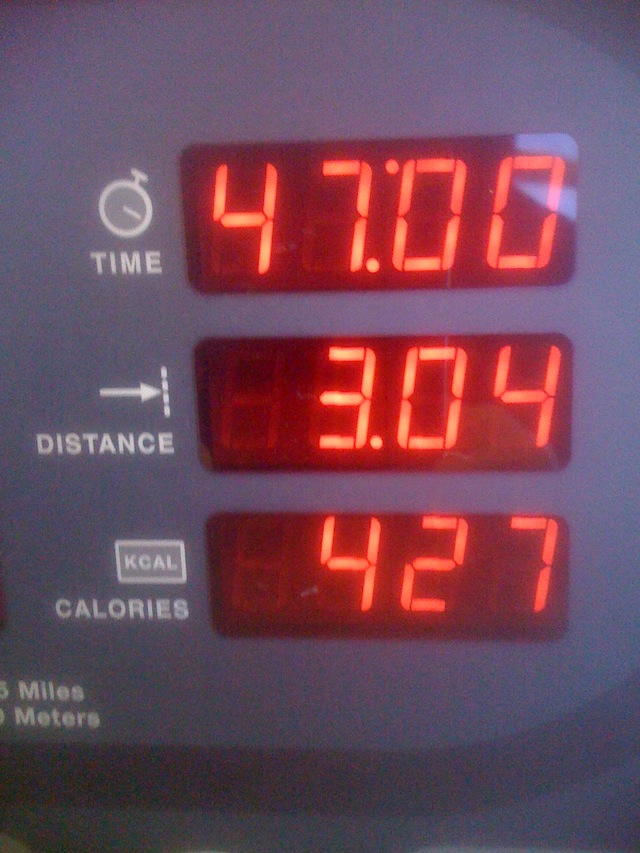 Life is one big fuel problem. How long will it take to achieve success? How long will I live? Am I smart enough to reach the goal?
These problems indicate how fuel is tethered to time, energy, distance, momentum, tenacity, brain power, wisdom and a host of other variables.
Every successful endeavor contains time, distance and fuel.
A friend is completing law school. It's taken him a few years of dedication and tenacity. He had an idea how long it would take (time). He had an idea, when he began, how much effort it would take (fuel). It's likely demanded even more fuel than he suspected, but he predetermined that the burn rate would be worth it. Distance was a component that involved both time and fuel, but it also required some family and work sacrifices, too. Worth it? Sure. That's why he went in that precise direction.
Many of us have no idea how long success will take. Nor do we know how far we'll have to go. Or how much fuel it might take. We plan and engineer our course as best we can, but if success was a definite spot then everybody would likely achieve it. Because it's not so easily seen, or mapped out – it's hard. Doable, but hard.
Think about what you most want. Take a precise aim. Head in that direction and devote yourself fully to it. Burn your fuel wisely by going in a targeted direction. Keep going until you reach the goal because when you reach the outer circle of achievement everything changes! It's called "momentum."
I hope you reach your goal. I'd love to hear how it's going for you.

P.S. I'll update you on some things happening with me in the next episode. I ran out of time in today's show. Sorry.