Podcast: Play in new window | Download ()
Subscribe: Apple Podcasts | Google Podcasts | Spotify | Email | RSS | More
Download The Podcast Or Playback Without Flash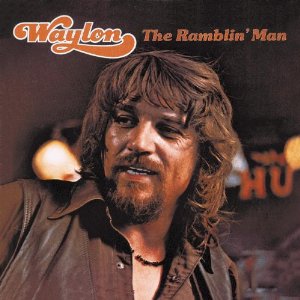 No, I've not "gone" country (I do love Waylon though). Nor am I going to sing on today's show. I am, however, going to ramble a bit about an important subject (or three).
"Create the life you want."
Today's show includes:
• Reference to my son, Ryan – Happy Birthday (August 17, 1980)
• Reference to the grand kids – Max, Jake and Kinsley
• Reference to Chase Jarvis' show with Tim Ferris, which aired live earlier this week on UStream.
• Reference to "the butterfly effect"
• Reference to Rush Limbaugh, El Rushbo
• Reference to Bob Heil, inventor and maker of the Heil Sound products, including the PR40 microphone.
• Reference to my external hard drive creating an annoying rumble during my ramble.
• Reference to my firewire interfaces, produced by PreSonus.
• Finding the track, getting on the track and staying on track.
• Epiphanies require some searching.*
• HOV lanes in Dallas
• BMW cars, a Dallas favorite
• Lamborghini Diablo (last manufactured in 2001; I'll take a Diablo Orange version)
* I didn't refer to this book in today's show, but wish I had – Why Epiphanies Never Occur To Couch Potatoes by  Mark Amtower. Buy it. Read it. He's quite bright.
Thanks for listening!