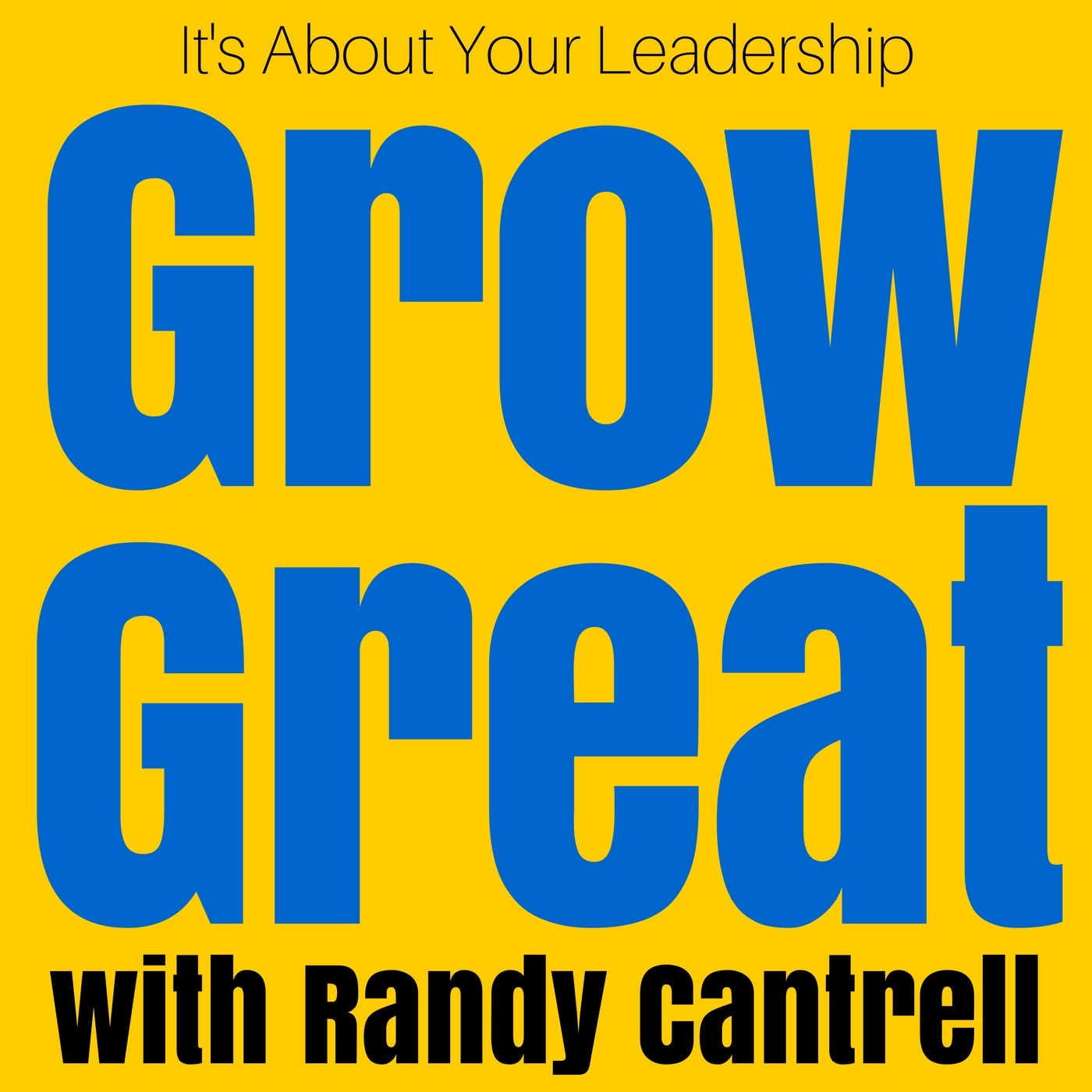 Over 20 years ago I distilled business building into what I called the "trifecta" of business building:
Getting new customers
Serving existing customers better
Not going crazy in the process
It's always been about growing, improving and transforming. Mostly my own leadership. And boy did it sometimes need heavy doses of all three. While my intent may have been well placed, my execution was often way off the mark.
Almost 3 decades of C-Suite experience running companies and committing just about every foul possible taught me a thing or three. So when I stepped away from the daily grind of operating multi-million dollar businesses some years ago, I committed to helping top-level leaders and business owners overcome the disadvantages of the natural siloing that happens when you're the #1.
That's what the Grow Great podcast is all about. Your leadership. Your challenges. Your pain. Your opportunities.
It's about the whole YOU.
If you're an executive, a leader, a business owner – Grow Great is aimed at helping you with weekly insights, experiences, stories, perspectives and whatever other resources we can marshal to help you grow, improve and transform. It's not about the leadership at the office. It's about your ability to lead an improved life.
It's time to stop hiding and start making better decisions. It's time to stop feeling like a winner in one arena while feeling like a failure in some others. You didn't get where you are by thinking about what isn't possible. You did it by aiming at what is possible. And you proved it. So don't stop climbing now…the best is yet to come.
I hope you'll subscribe. Drop me a note. Tell me about yourself and what's going on with you. I'll help you by asking you a question, "What's the one thing you wish somebody would help you with right now?"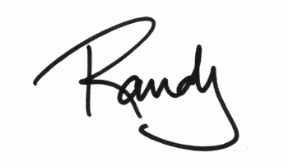 Subscribe to the podcast
To subscribe, please use the links below:
If you have a chance, please leave me an honest rating and review on iTunes by clicking Review on iTunes. It'll help the show rank better in iTunes.
Thank you!