Podcast: Play in new window | Download (Duration: 4:00 — 4.9MB)
Subscribe: Apple Podcasts | Google Podcasts | Spotify | Email | RSS | More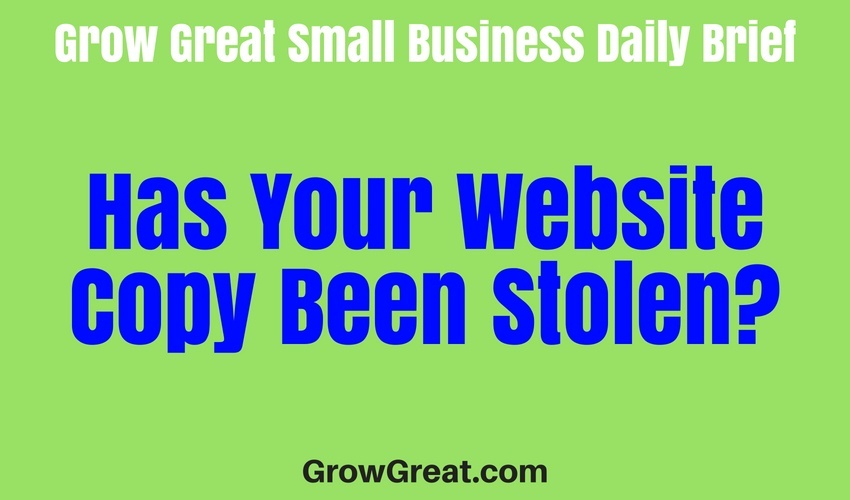 I first shared these thoughts over on Facebook. Just a day ago.
Plagiarizing website copy is stealing. It's always a curious thing to me when I see a company or so-called "professional" take the copy (almost word for word) from a competitor's website and use it as their own.
I've seen so much of it I'm practiced at spotting the original because it's not often hard to determine who's doing the stealing. Pretenders and wannabes steal.
Here are some things I've noticed:
If you spend more time looking at your competition than your prospects or clients, then you're fast-tracking toward failure. Plagiarists are too lazy to focus on prospects and customers. They'd much rather watch, then copy the competition.
Plagiarists obviously aren't creative, but worse yet, they're deluded. Rather than put in the time to think, carefully consider, and connect personally with their prospects and customers, they hope by ripping off somebody else's copy they can magically generate business. Copy is important because it's communication. But the thieves don't realize, stolen copy won't build a customer base or a sustainable business.
Plagiarists are frauds, hypocrites, and fakes. They pretend to be the businesses or people they plagiarize. Living vicariously through their competitor they're hoping to be just like them. Meanwhile, those worthy of being stolen from, are rapidly moving ahead, growing, gaining clients, generating sustainable revenues and profits.
Liars and thieves (plagiarists are both), play a short-term game. They're hoping for the fast buck to match their fastly stolen copy. At best, that's what they may get.
Businesses and people who steal web copy won't put in the work to perform at the highest standards in their space. I've NEVER seen it. I've seen plenty of plagiarism though. And in every case, it was a newbie or far less experienced company/person in an industry trying to appear more established. From podcasting experts to car detailers, to professional services…it's happening daily in dozens of industries. I've seen entire websites copied, taking plagiarism to a whole new level.
In a world increasingly focused on IP (intellectual property), it can be a big deal. I know businesses who have pursued legal action to stop the plagiarism. Others who have chosen to ignore it. Decide for yourself if you've been a victim.
And one last thought, I've not yet seen an individual or company survive plagiarizing somebody else's website. To every victim I've ever encountered, I say the same thing, "They're too lazy and dishonest to come up with their own copy, what makes you think they're going to out hustle you?" They never do.
Be well. Do good. Grow great!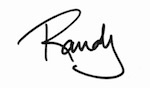 Subscribe to the podcast
To subscribe, please use the links below:
If you have a chance, please leave me an honest rating and review on iTunes by clicking Review on iTunes. It'll help the show rank better in iTunes.
Thank you!