Podcast: Play in new window | Download (Duration: 7:39 — 8.2MB)
Subscribe: Apple Podcasts | Google Podcasts | Spotify | Email | RSS | More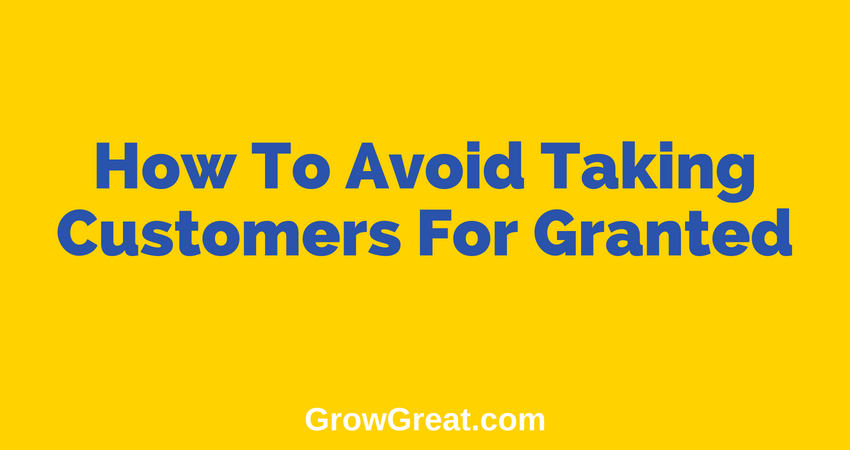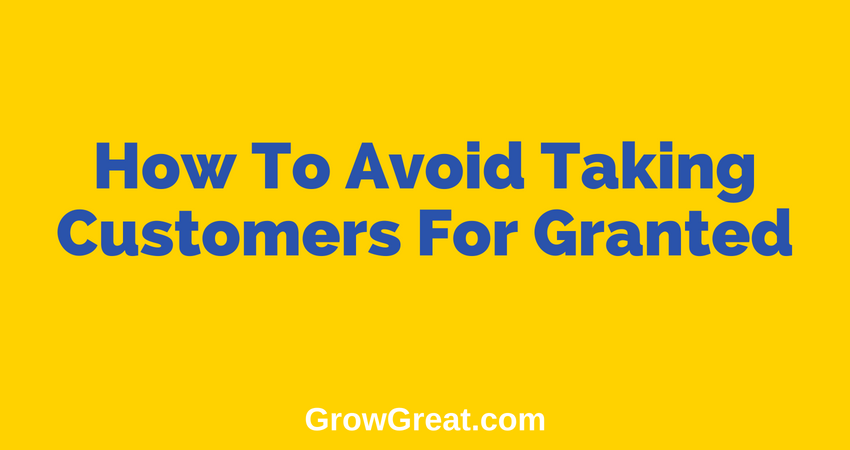 The first leg of winning the business trifecta is getting new customers. Every small business needs them. The problem comes after we get them. We tend to think, "Well, that's done!" — and we quickly move on to get the next customer. Like dating the girl we hope to marry, once we get a ring on her finger we may forget how hopelessly in love we were. And how hard we woo'd her. So we stop. We neglect her. Take her for granted, then we're puzzled when she leaves. If it can (and it does) happen in marriages, don't be so hardheaded to avoid thinking it can't happen to your business. It can. It will. Unless you stop it.
It's a natural, but stupid reaction. When we need it, we chase it. When we've got it, we stop chasing and start taking it for granted.
Until it's gone.
In this case the "it" is a "they" or "them," our customers.
The short answer to today's title is ongoing wooing. Never stop.
Husbands, don't stop dating your wife. Ever.
Wives, don't stop dating your husbands. Ever.
Business owners, don't stop wooing your customers. Ever.
If your business is transactional, it doesn't matter. This week I made an online purchase for some pool chemicals. I was a first-time customer. It was 100% done online. Once I hit the purchase button the site took over a minute, then gave me an error screen. I jumped on their online chat to find out what I should do. I sure didn't want to order it twice. The chat person immediately responded with an apology because their system did that with an entire batch of customers, including me. But while we were chatting I got an email order confirmation, gave the order number to the chat person and she confirmed my order was in and all was well.
Will I buy from them again? Likely. Even though this first order encountered a problem, they responded well. And I'm fanatical about customer service. There's no excuse for any business to fail to deliver extraordinary service. I know that because I've spent my life operating businesses. And I know it's a choice!
It's also a choice to keep valuing the people who said YES…even if they said YES months ago. When we take customers for granted we're choosing to…and that's insulting. To them. It's foolish for us. But we still do it.
Here's my curveball. Stop taking your employees for granted. Don't lie to me and tell me that you'll admit you can take existing or past customers for granted because you're so focused on getting new customers…but in the same breath try to convince me you still woo your employees. You don't. Let me interview your employees and they'll tell me the truth.
Be kind. Be grateful. Get off your high horse and embrace humility. Stay hungry, but be content. And just like we talked about yesterday…it's all within your power to just choose it. You get to decide your thoughts, your feelings, your beliefs, your actions. So why wouldn't you realize you've got the power to keep valuing customers who said YES to your offer?
The mistake so many businesses make is putting a value on customers in order to determine the level of care they'll provide. My pool supply purchase was just under $50. I have no idea what the lifetime value of a customer is to the company where I made my first purchase. But as a longtime pool owner, I can tell you that we spend hundreds of dollars every year. Do that for 20 years and you're going to rack up some purchases. But they have no idea if I'll ever purchase again. For all they know it's my one and only purchase. Sure, they can play the odds and hope. Smart. But if they mishandle my $50 purchase they'd better know it's over. I've got too many options. Online and off.
Are you figuring your "good" customers are worthy of closer hand-holding? But the smaller (low paying) customers aren't as worthy?
Stop it. Value the YES. A $50 YES is important. Just as important as a $1000 YES. If you start quantifying the importance of customers by allowing that to determine if you'll take them for granted or not, then you're going to fail at growing as great as you can. Dazzle me when I buy a little and I'll be more inclined to buy more. Maybe a lot. Treat me poorly (or even nonchalantly) when I spend a little, and I'll never trust you. Worse yet, I'll regret ever saying YES.
Then there's the power of what our customers say about us. Years ago business owners knew the bad mouthing customers could deliver was high, but it wasn't nearly as high as it is now. People might tell 5, 10 or 15 people about a bad experience with us. Today, that number can be 100X or 1000X. I've got thousands of online connections, many of them are offline, too. And I write and podcast. I could tell thousands and thousands of people. And I'm a nobody!
You still want to risk taking customers for granted?
Start with the people who work for you. If you're taking them for granted, start showing gratitude for their efforts to make your company great. Show your appreciation. You can figure out how to best do that. Dazzle them. These are people pushing your business forward every business day. They matter. Treat them like it.
Now, examine your "dating habits" with customers who have already made a purchase. They're the second leg of the business building trifecta that I want you hit…serving existing customers better. How can you improve that? Huddle with your people. Talk with your customers. Don't fret about your competition. They'll just distract you. Go above and beyond. Don't do as little as you can. Do as much as you can afford. In the longer term you'll bury the competition. Because I know the truth. Your competition won't make the choice you're making. They'll grab today's money and never realize they're losing until it's too late.
Then we'll dance on their grave.
Be well. Do good. Grow great!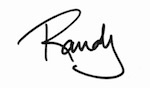 Subscribe to the podcast
To subscribe, please use the links below:
If you have a chance, please leave me an honest rating and review on iTunes by clicking Review on iTunes. It'll help the show rank better in iTunes.
Thank you!