Podcast: Play in new window | Download (Duration: 2:14 — 2.3MB)
Subscribe: Apple Podcasts | Google Podcasts | Spotify | Email | RSS | More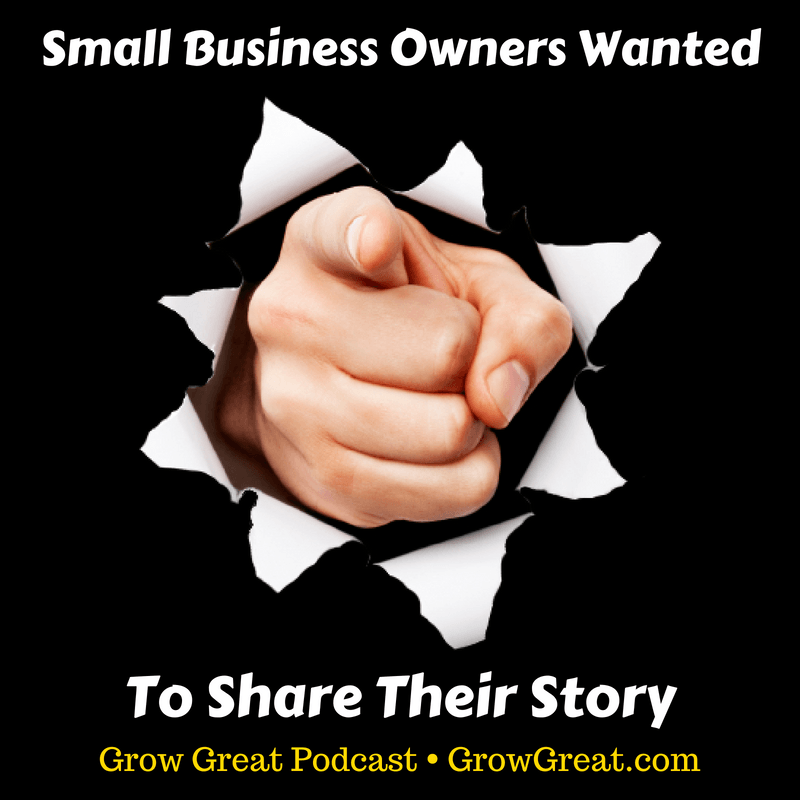 The Grow Great podcast will bring you some conversations with small business owners from around the world. Yes, I'm going to focus on the U.S., but entrepreneurship is global (and so is our audience).
I've reached out to a few, but I'm putting the call out to YOU, too.
The premise is simple: there's big value in our shared learning through connection and collaboration. I'm looking to make more connections so we can hear more stories of business building.
There's only one requirement: be willing to share so we can all benefit from your experience. We're uninterested in embarrassing anybody. Or shaming anybody. Bula Network is a judgment-free zone!
I understand that we all want to put our best foot forward, and you'll certainly be able to do that. But we also need to know about your struggles and how you overcome them, or endured them. I'm asking you to help us collectively learn from your willingness to share the failures and the victories. This isn't for the business owner who isn't willing to be human.
If you're interested just use the Contact page and insert the word, TRIFECTA into the subject line. I don't promise to use everybody, but I will promise to contact you.
I plan to start recording these conversations within the next couple of weeks. So reach out to me today. Please!
Be well. Do good. Grow great!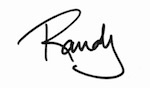 Subscribe to the podcast
To subscribe, please use the links below:
If you have a chance, please leave me an honest rating and review on iTunes by clicking Review on iTunes. It'll help the show rank better in iTunes.
Thank you!