Podcast: Play in new window | Download (Duration: 26:38 — 24.8MB)
Subscribe: Apple Podcasts | Google Podcasts | Spotify | Email | RSS | More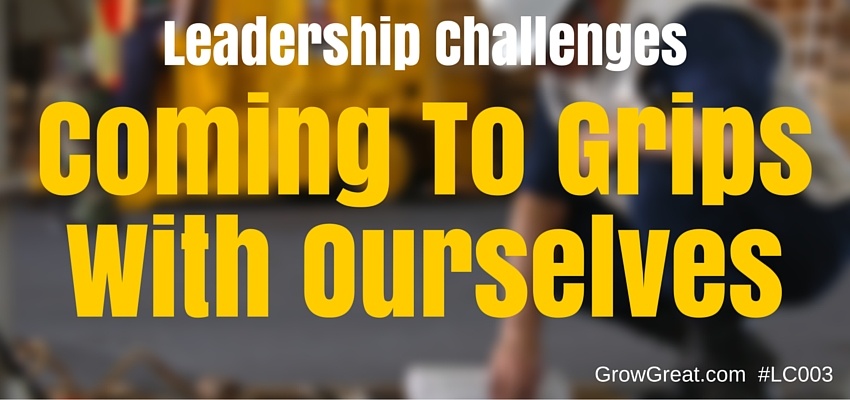 Energy. That's what it boils down to. What gives you energy? What robs you of energy?
Coming to grips with ourselves may come down to being able to accurately answer those two questions. Two other questions have been barometers for me in recent years. One, how do you want to spend your days? Two, who do you want to spend them with? But I can't separate those questions from the energy questions because my energy is dramatically impacted by who I'm around and what I'm doing.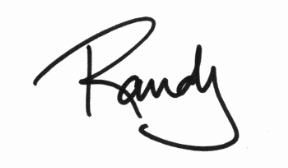 Subscribe to the podcast
To subscribe, please use the links below:
If you have a chance, please leave me an honest rating and review on iTunes by clicking Review on iTunes. It'll help the show rank better in iTunes.
Thank you!