Podcast: Play in new window | Download (Duration: 21:40 — 20.2MB)
Subscribe: Apple Podcasts | Google Podcasts | Spotify | Email | RSS | More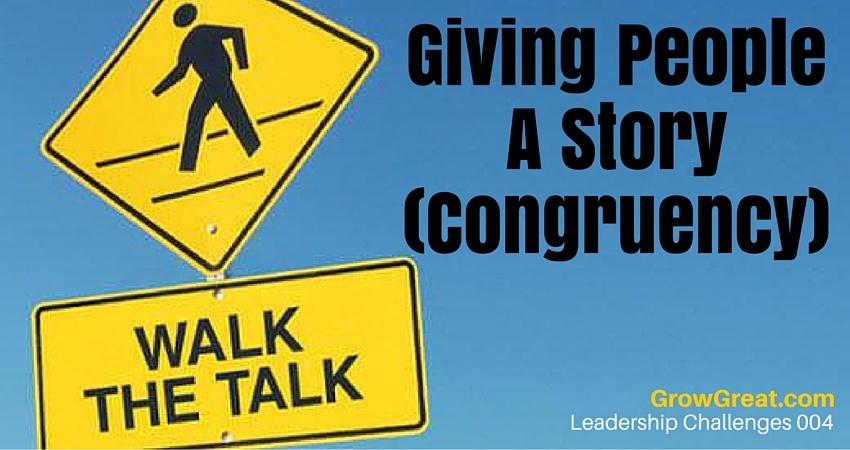 Today's fictionalized story is real. These things really happen all over the world in every industry. People woke up this morning, got ready to go to work and arrived without knowing how their work matters — or fits.
Too many offices need a sign warning employees that…
the talk may not match the walk
Few things create higher disengagement than a lack of congruency in the work place. Bosses say one thing, but do something different. It creates a tension and stress among workers that must find resolution somewhere. Today's short story is just one employee's way to resolve it in her own life. There are at least two lessons we can all learn from it. I hope we learn them well. Our businesses deserve it so we can grow great.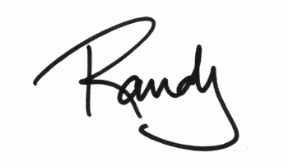 Subscribe to the podcast
To subscribe, please use the links below:
If you have a chance, please leave me an honest rating and review on iTunes by clicking Review on iTunes. It'll help the show rank better in iTunes.
Thank you!