Podcast: Play in new window | Download (Duration: 15:03 — 14.2MB)
Subscribe: Apple Podcasts | Google Podcasts | Spotify | Email | RSS | More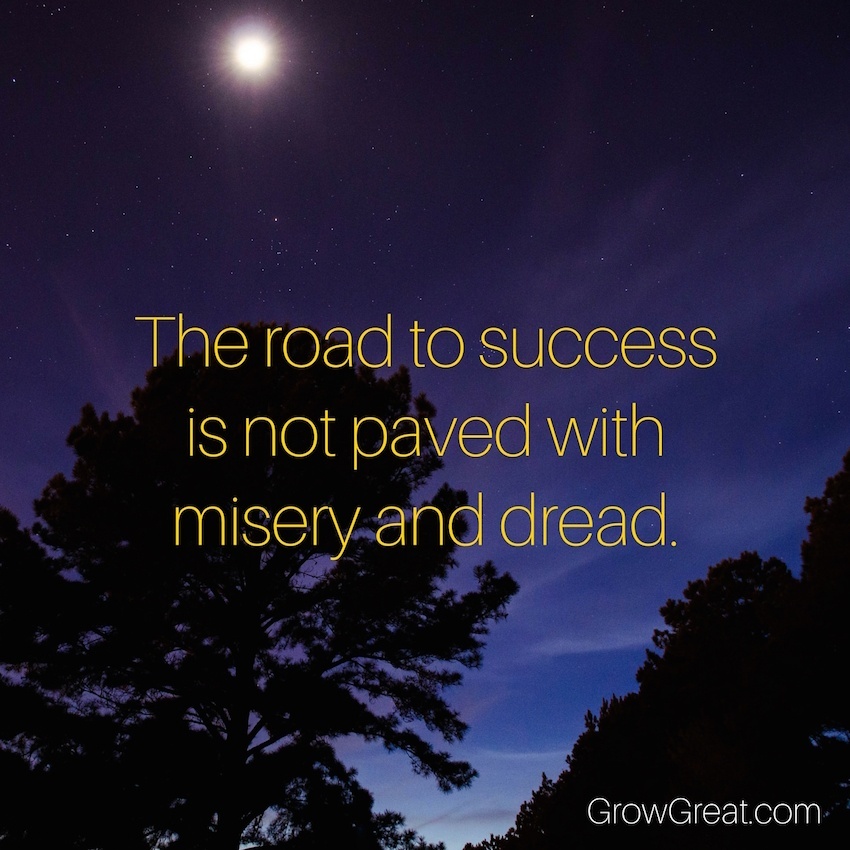 Today's short episode (about 15 minutes) is about a common problem I encounter with business owners and top leaders. Misery and dread. Unhappiness. People who buy into the false idea that unless you're suffering misery and dread then you're not on the road toward greater success. Let me talk you off the ledge today. Let me help you soar higher and find your way to greater happiness and significance. That's how I battle my own misery and dread.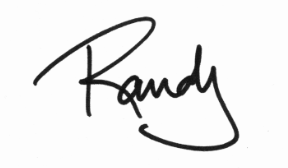 Subscribe to the podcast
To subscribe, please use the links below:
If you have a chance, please leave me an honest rating and review on iTunes by clicking Review on iTunes. It'll help the show rank better in iTunes.
Thank you!