Podcast: Play in new window | Download (Duration: 22:59 — 21.6MB)
Subscribe: Apple Podcasts | Google Podcasts | Spotify | Email | RSS | More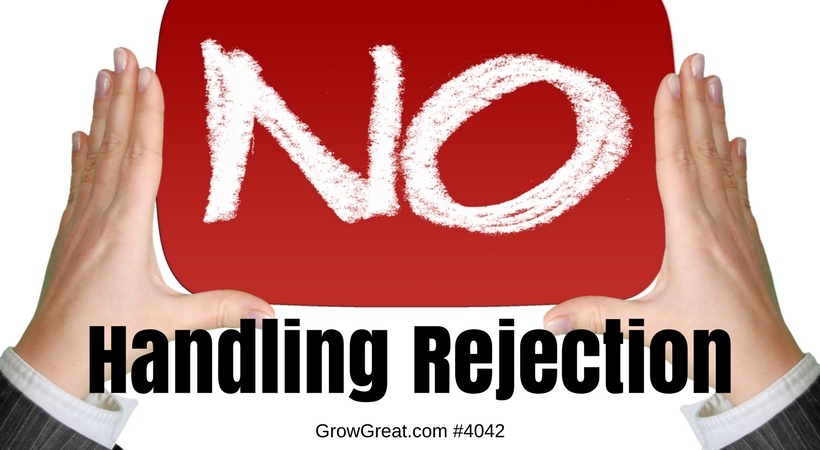 Today I'm resurrecting the Q&A, something I did back in the early days of the podcast. It was provoked by a question I got on rejection and naysayers. I hope it helps you keep moving forward. Don't be deterred by people who live to throw cold water on others. Go forth. Conquer.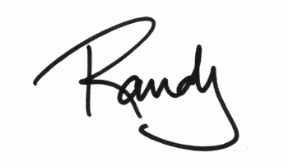 Subscribe to the podcast
To subscribe, please use the links below:
If you have a chance, please leave me an honest rating and review on iTunes by clicking Review on iTunes. It'll help the show rank better in iTunes.
Thank you!