Podcast: Play in new window | Download (Duration: 8:52 — 8.6MB)
Subscribe: Apple Podcasts | Google Podcasts | Spotify | Email | RSS | More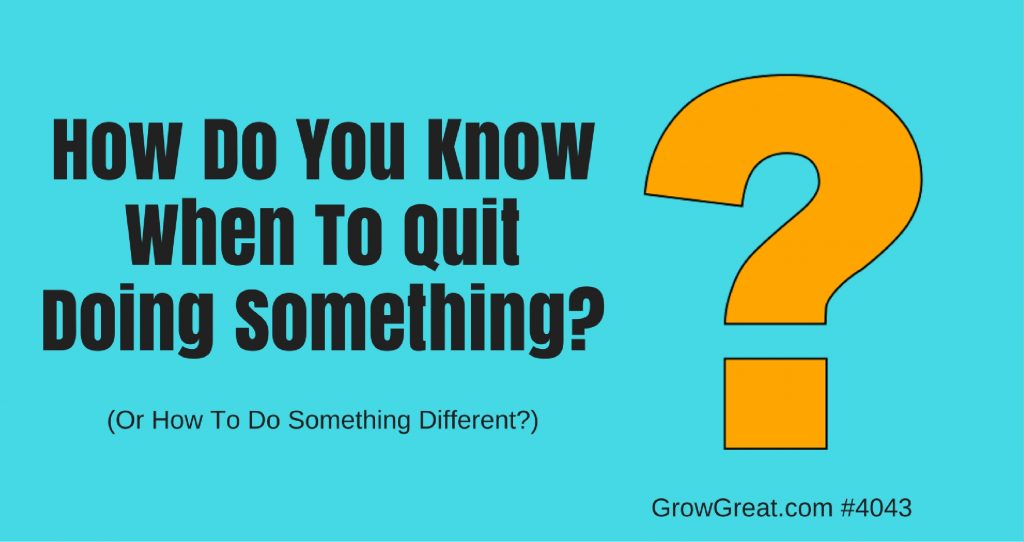 Today's show is a quick 9 minute answer to a question I get fairly often. It's quite a few questions rolled up into one.
How do I know when to quit something?
How do I know when I should do something different?
How do I know if what I'm doing is working?
And there are others, but you get the drift. It's not complicated, but it can often be very difficult. That's why increasingly I urge people to surround themselves with better people who can serve them. Your crowd – the people you choose to surround yourself with – can become your best decision-making tool. I so firmly believe it in I'm producing a podcast for Leo Bottary at LeoBottary.com – Year of the Peer podcast. Leo is fond of saying, "Who you surround yourself with matters." Check out the podcast. It's an interview-style podcast with some exceptional guests including Rich Karlgaard, the publisher of Forbes.
Now, go figure out what you can do better to grow a great business (and a great career).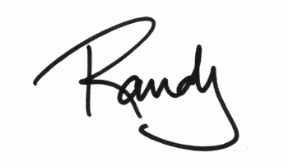 Subscribe to the podcast
To subscribe, please use the links below:
If you have a chance, please leave me an honest rating and review on iTunes by clicking Review on iTunes. It'll help the show rank better in iTunes.
Thank you!