Podcast: Play in new window | Download (Duration: 3:38 — 3.7MB)
Subscribe: Apple Podcasts | Google Podcasts | Spotify | Email | RSS | More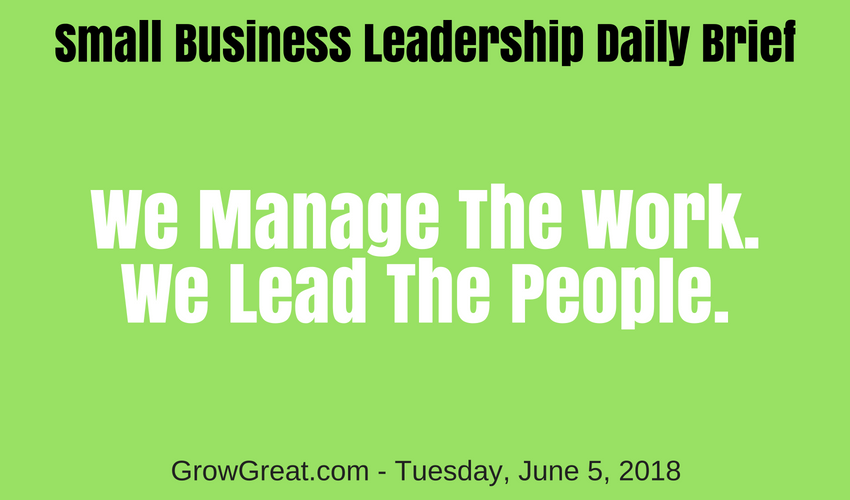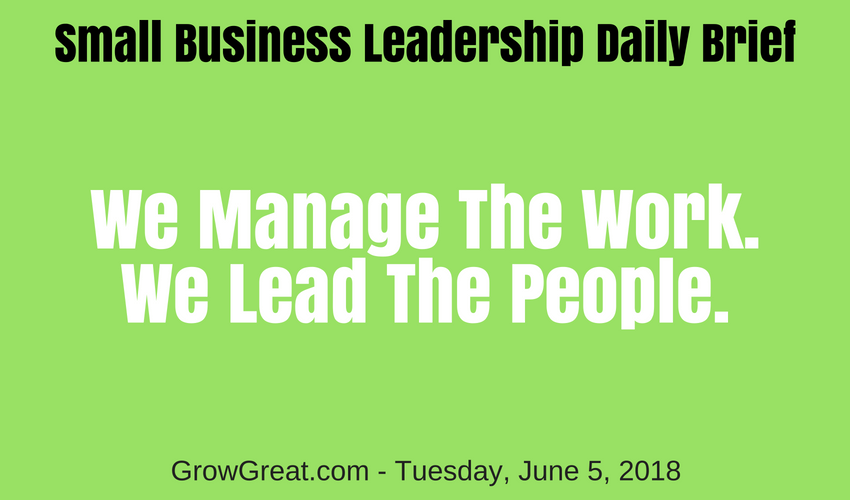 At the beginning, we may be actually doing much of the work. But as our business grows things change. Necessarily. Our role changes, too.
We hire people. The business grows and expansion requires additional help. Perhaps even new skills. Over time we realize that our role, as the owner, transitions away from doing the actual work (selling the thing, or making the thing, or delivering the thing)…to helping others do the work better!
Be well. Do good. Grow great!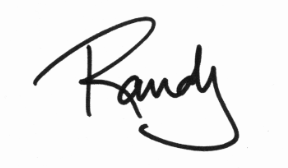 Subscribe to the podcast
To subscribe, please use the links below:
If you have a chance, please leave me an honest rating and review on iTunes by clicking Review on iTunes. It'll help the show rank better in iTunes.
Thank you!