Podcast: Play in new window | Download (Duration: 8:59 — 9.5MB)
Subscribe: Apple Podcasts | Google Podcasts | Spotify | Email | RSS | More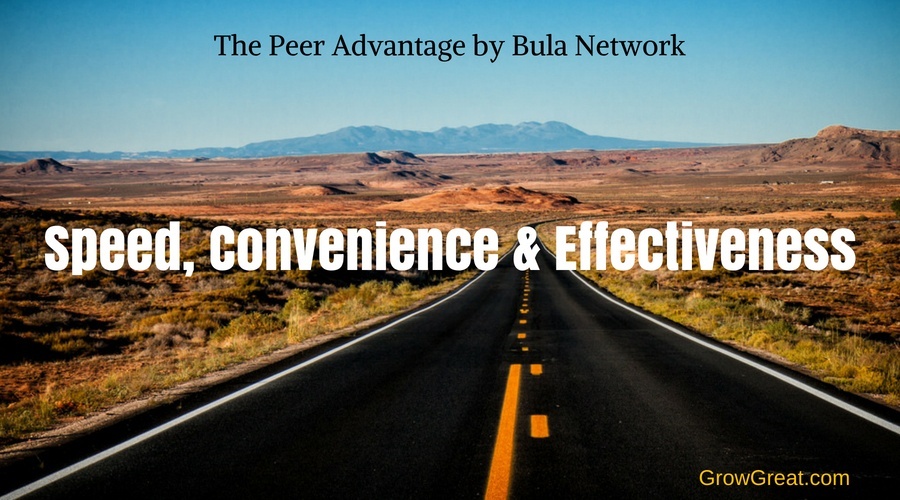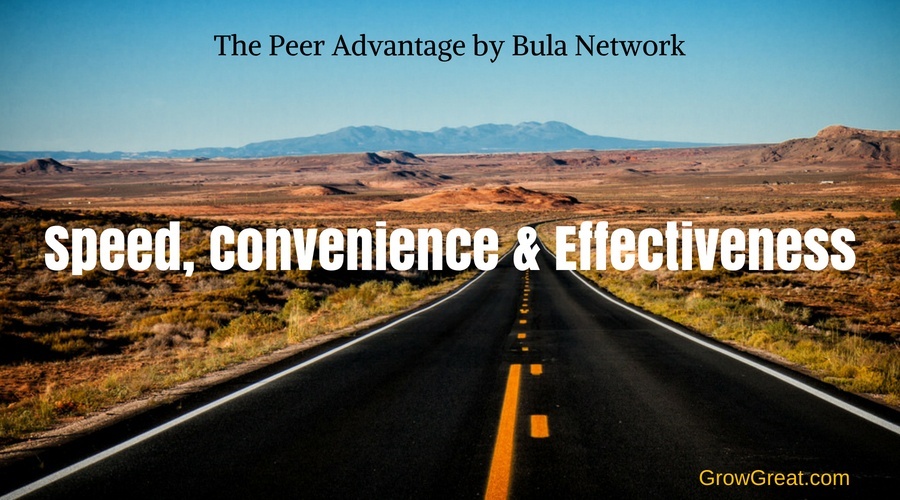 You're chasing hard. Like everybody else, you wish you had more time.
To be fair, you also wish you had more customers. More revenue. More profit. More great employees. Lower costs. More sanity in the work, and your schedule.
Time the deal. It's always the deal.
My granddaughter will start second grade in the fall. She plays softball. She's been on a handful of teams since she started playing and with each team I've watched her get better. She's been forced to because the game grows increasingly faster as the kids grow up. I was watching some college girls play on ESPN a month or so ago and the speed factor between high school girls softball and college is noticeable. So it goes with our businesses. The market and our industry (it doesn't matter what your industry is) are evolving and moving faster and faster. We have to be like my granddaughter. We have to keep up.
Speed is key. And yet we can sometimes feel like a sign my grandmother had in her kitchen,
"The hurrier I go, the behinder I get."
It's from Alice In Wonderland. And as business owners, we know how true it is. The more we pursue our dream and building our company, the more demands we have on our time.
We're pressed. All of us. Which is why where and how we spend our time is important. Yes, I know we can spend it or invest it. No matter, once we take the time to do anything…that time is gone. Whether it was a wise or foolish use of our time, well, that's for us to determine for ourselves.
You're an SMB owner. Maybe you're running at full throttle and doing $5 million a year in revenue. Maybe you feel like you've got a lot of throttle left and you're doing $200 million a year. It doesn't matter. It's your world and it's hectic, filled with daily hurdles and opportunities. Some days you eat the bear, some days the bear eats you.
We've all heard the old Jim Rohn statement,
You're The Average Of The Five People You Spend The Most Time With
The problem isn't a judgment problem. Meaning, it's not that we find some people intrinsically invaluable. People are people and we respect them all. That doesn't mean surrounding ourselves with just anybody is a wise thing. Some folks are toxic. Others filled with complaints. Still, others just suck the life out of us.
Business owners face a unique challenge of being around other people who get it. We go home to family and they've not living our life. We love them, but they can't understand it. And they're often no more interested in hearing all the details than we are in sharing them. So we don't. It's much the same way with our friends. Sure, some of them own their own business, but we hate imposing business talk in social situations. Mostly, we want to avoid fostering that so we don't have to be whipped with them telling us all about their business. We've got our own fish to fry!
You're part of the fraternity of business owners. It's a unique group of people populated by folks from all over the world. People who get each other simply because they all own and operate businesses.
Let me tell you about a group that you do not want to qualify to be in…but if you do qualify, it's a group you're going to want to join. The National Organization of Parents of Murdered Children. Their 32nd annual conference is in Virginia next month. The tagline for the conference is, "Find strength in unity, love in fond memories and hope in the future."
How powerful do you suppose that group is in helping members grow, improve and transform? I doubt there's any place those members could go for better support and service. And I know why. Because simply by walking into that room for the first time they're surrounded by people just like them. People who get it. Without any explanation or verbiage. Instant connection. Instant drive to share, support and serve. Instant drive to be supported and be served, too. No agenda other than to help each other through their struggles.
The sad reality is that I'm sure there are parents of murdered children who refuse to participate. They just don't want to interact with others. Even people just like them. I get it. I'm empathetic to that. Sad, but empathetic. Sad because they might find just the help they need, but they can't see it through whatever obstacles stand in their way.
SMB owners have our own hurdles. We've all got preconceived ideas, assumptions, and views. We see what we see and we're unable to see what we can't. But here's what I know is true about you and me, and all other SMB owners. Our individual progress and the progress of our businesses hinge on our willingness to improve the people who surround us. We don't need forced friendships or family. But we do need intentional connections that serve a professional and personal purpose.
You likely devote a portion of your budget to training, professional development and other things to help your people grow. What about you? What investment do you make in YOU?
Let me introduce you to a rock that will kill both birds with one toss. You can surround yourself with people who instantly get you (and people you instantly get), and simultaneously you can invest in your professional and personal development. And all of it is focused on hitting the trifecta of successful business building…
Getting New Customers
Serving Existing Customers Better
Not Going Crazy In The Process
The Peer Advantage by Bula Network is now in the enrollment period forming a new professional peer advisory group of SMB owners from around the nation. Every SMB owner needs to be intentionally surrounded by people who have no bias toward self-preservation, and no ties to hinder candid sharing. It doesn't happen in the wild. That's why professional groups garner such a high return on the investment made – both in dollars, but mostly in time!
I'm currently conducting interviews on the phone with SMB owners. I'm especially interested in speaking with more female owners. Don't worry, I'm not discriminating against the guys. Fifteen (15) minutes is all it'll take for us to talk about your business and how The Peer Advantage by Bula Network may be an ideal fit for you. Or not. If it's not, we'll both know. But you need to find out. It's an opportunity worthy of this brief vetting process. I'm only enrolling 7 SMB owners from around the country. This is a virtual group that will assemble via an online video conferencing platform. You won't have to leave your home or office. It's all about speed, convenience and effectiveness.
Growth, improvement and transformation are the objectives. And the deliverables.
Visit ThePeerAdvantage.com for all the details. And to arrange for our brief phone conversation.
Be well. Do good. Grow great!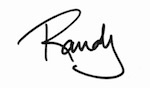 Subscribe to the podcast
To subscribe, please use the links below:
If you have a chance, please leave me an honest rating and review on iTunes by clicking Review on iTunes. It'll help the show rank better in iTunes.
Thank you!