Podcast: Play in new window | Download (Duration: 5:28 — 6.2MB)
Subscribe: Apple Podcasts | Google Podcasts | Spotify | Email | RSS | More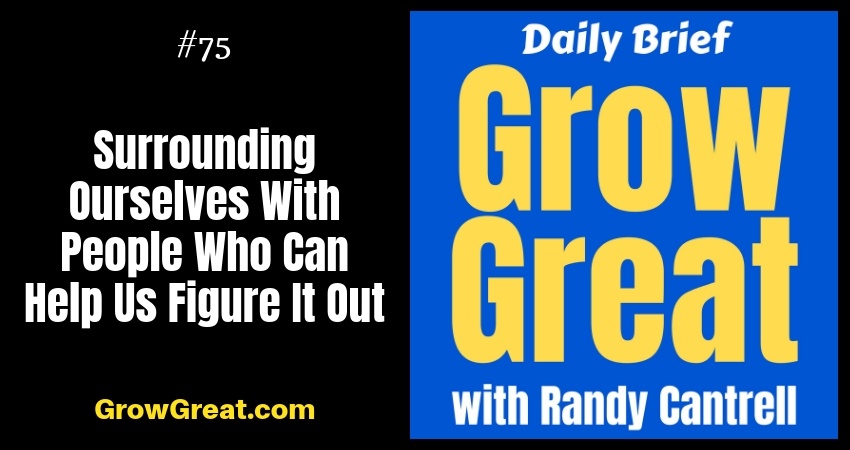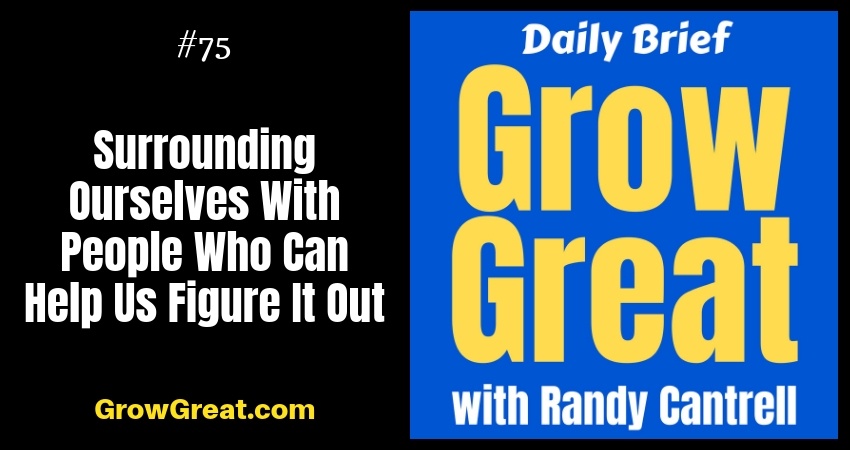 Mastermind groups. Think tanks. Peer groups. Support groups.
It doesn't matter what you call them…they're opportunities for us to surround ourselves with like-minded people who are peers. Peers are people who are in the same boat we're in. In the case of THE PEER ADVANTAGE by Bula Network, they're all business owners! Folks who share many common issues, challenges, and opportunities.
Years of coaching CEO's and top-level leaders has shown me the importance of mental health in effective leadership. People don't like to talk about it…until something very bad happens. Then, everybody seems to chatter about it. Until interest dies back down.
Sitting down with business owners, CEO's and other leaders has proven to me the unquestioned need for every business owner to avail themselves of being surrounded by other business owners yearning for personal, professional and business growth. It's obvious when the CEO quickly jumps to some personal problem that is preoccupying her mind. Sometimes it's a crisis like caring for a sick, aging parent. Or a struggling marriage. CEO's aren't robots immune from struggling through life's issues. Instead, the pressures of high expectations are ever present. Decision making can't be put off or canceled. Instead, the show must go on!
THE PEER ADVANTAGE by Bula Network is intentionally designed to help you go on with the show. Shared experiences, shared expertise and insights – these are the priceless assets of a highly functioning peer advantage group. The power isn't only inside you, or me. It's in the collective. The power is in the room. In this case, a virtual room that conveniently meets every other week.
I guarantee it'll be the most powerful room you'll ever enter. Powerful in the sense of being valuable to you. Check out the details at ThePeerAdvantage.com. Apply today and let's talk about this opportunity. Together we'll figure out if it's right for both of us.
Be well. Do good. Grow great!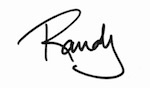 Listen to the podcast