Podcast: Play in new window | Download (Duration: 7:49 — 7.7MB)
Subscribe: Apple Podcasts | Google Podcasts | Spotify | Email | RSS | More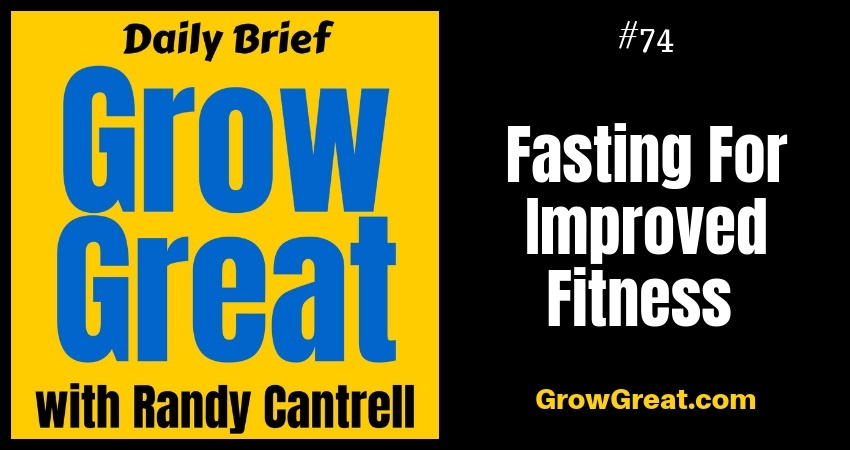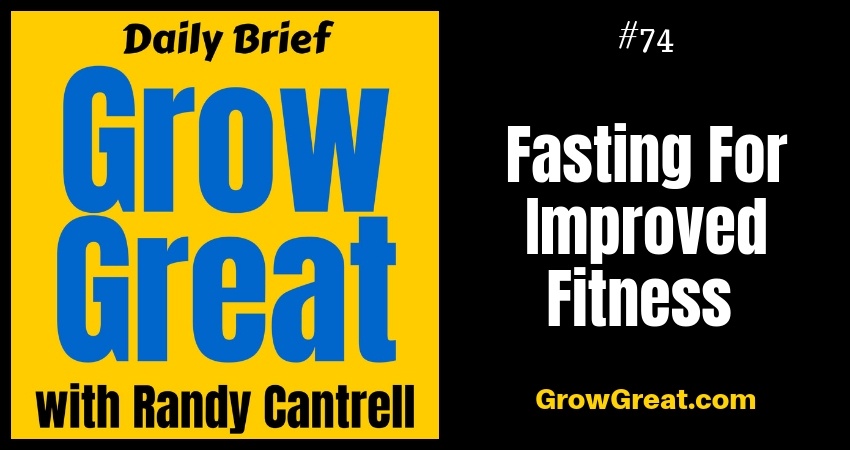 The benefits of physical fasting are widely researched and documented. The benefits of social media fasting might not as widely researched or documented, but I think they're valuable, too.
Which is why I'm doing both. And it's why I do it every now and again.
I do this a couple of times a year — go on a social media fast. I probably fast physically close to half a dozen times or more a year. You may benefit from figuring out ways you can employ fasting in helping reach new heights of physical, mental and spiritual fitness.
Be well. Do good. Grow great! I'll see you when I decide to break this fast.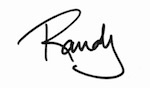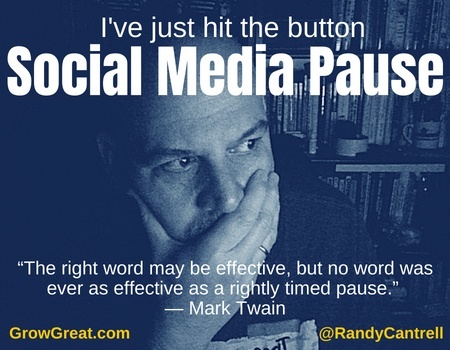 Listen to the podcast