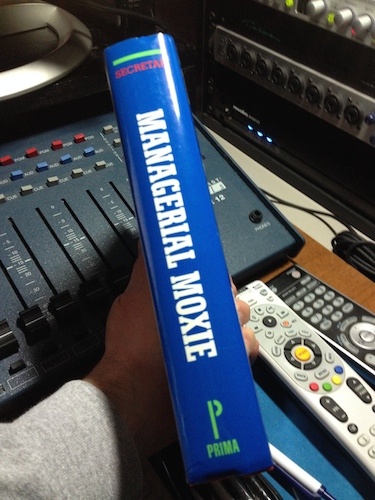 Podcast: Play in new window | Download ()
Subscribe: Apple Podcasts | Google Podcasts | Spotify | Email | RSS | More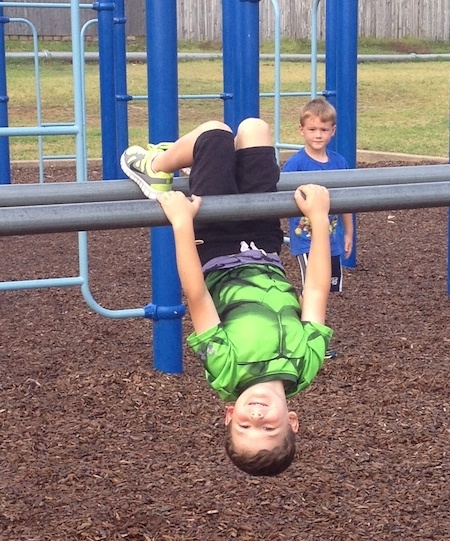 Rebranding is hard work. I wanted to rebrand almost since I started this podcast. I should have made a greater effort to brand the podcast at the very beginning, but I didn't. Instead, I just went with the name of the website and my company, Bula Network.
Over the past year it has bugged me more and more. I decided to dig in and do the work.
Here was the process in brief:
1. Brainstorm what I wanted to do with the podcast. What did I want to accomplish with the podcast?
2. Keep thinking about my work and consider how congruent I wanted the podcast to be with my actual work.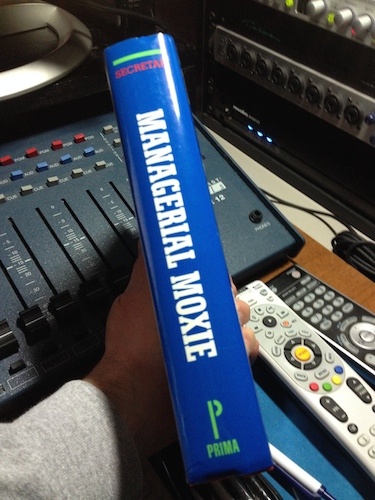 3. What name properly conveys the subject? What name could I select that would resonate best while giving me enough latitude to keep the topic going over the long haul?
4. What format did I want to take the podcast? Did I want to try something different?
5. What kind of time limit did I want to establish?
6. What publishing schedule did I want? I felt like I needed to publish on the same day of the week, at the same time each episode. But how often did I want to publish?
7. What did I want the cover art to look like? Were there any color schemes I preferred?
8. What else should I consider? Did I overlook anything?
I started a draft blog post with the original title, "The Big Bang Re-Boot: Strategic Marketing, Pre-Thinking Actions And Aiming For Specific Objectives." Yes, it was an awful title, but I knew I wasn't going to stick with it. It was really intended to describe what I knew I had to do. It accurately described what this rebranding required.
I needed to be strategic in marketing this podcast. Something I instinctively do in my work, but something I neglected to do here right from the start.
Pre-thinking actions was also something I knew I had missed during the initial launch years ago. The only action I had thought about was that I wanted to lay down some audio tracks for the sake of legacy. I wanted to pass onto my grown kids some real world wisdom I had accumulated over the past few decades.
The sum total of the entire effort was aiming for specific objectives. That meant, I had to have some other objectives – besides legacy.
Today's show is part 1 where I share my ideas, thoughts and concerns. Now it's your turn to speak. I want to hear what you think of my ideas so far. There's no point in me moving forward without you because you're part of this. A BIG part of it.
Here's a 12-second video of my 3-year-old granddaughter who has taken to skating like her father, my son. She's evidence that higher human performance has no age limit, or experience requirement. It's mostly diving in, doing the work and sticking with it.
Mentioned in today's show: