Podcast: Play in new window | Download (Duration: 17:36 — 16.9MB)
Subscribe: Apple Podcasts | Google Podcasts | Spotify | Email | RSS | More
I was asked to explain The Peer Advantage by Bula Network. We had a digital recorder in the middle of the table recording the conversation…so I was able to capture this part of it. Where I offered about 15 minutes worth of explanation. This was NOT a sale pitch, but an answer to the question, "What exactly is this thing you're now doing?" 😉
Be well. Do good. Grow Great!
Happy Memorial Day Weekend.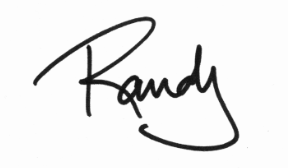 Subscribe to the podcast
To subscribe, please use the links below:
If you have a chance, please leave me an honest rating and review on iTunes by clicking Review on iTunes. It'll help the show rank better in iTunes.
Thank you!