Podcast: Play in new window | Download (Duration: 36:20 — 33.3MB)
Subscribe: Apple Podcasts | Google Podcasts | Spotify | Email | RSS | More
We lead people.
We manage the work.
Leadership is a focus on others. It's about influence and doing for others what they can't do for themselves.
Managing is about getting the to-do list accomplished. It's about output.
Leadership doesn't depend on a title, position or authority – but it helps. Leadership with authority speeds up progress and growth because bosses have the ability to remove obstacles.
Be who you are, just be better. Become the best you possible. It's an ongoing effort. The good news is you can start right now, right where you are. The bad news is you can never stop. Just keep pushing to grow.
Teach a girl how to fish is Lisa's philosophy. That's leadership. Give a girl a fish can provide short-term value, but cripple people of longer-term opportunities for growth.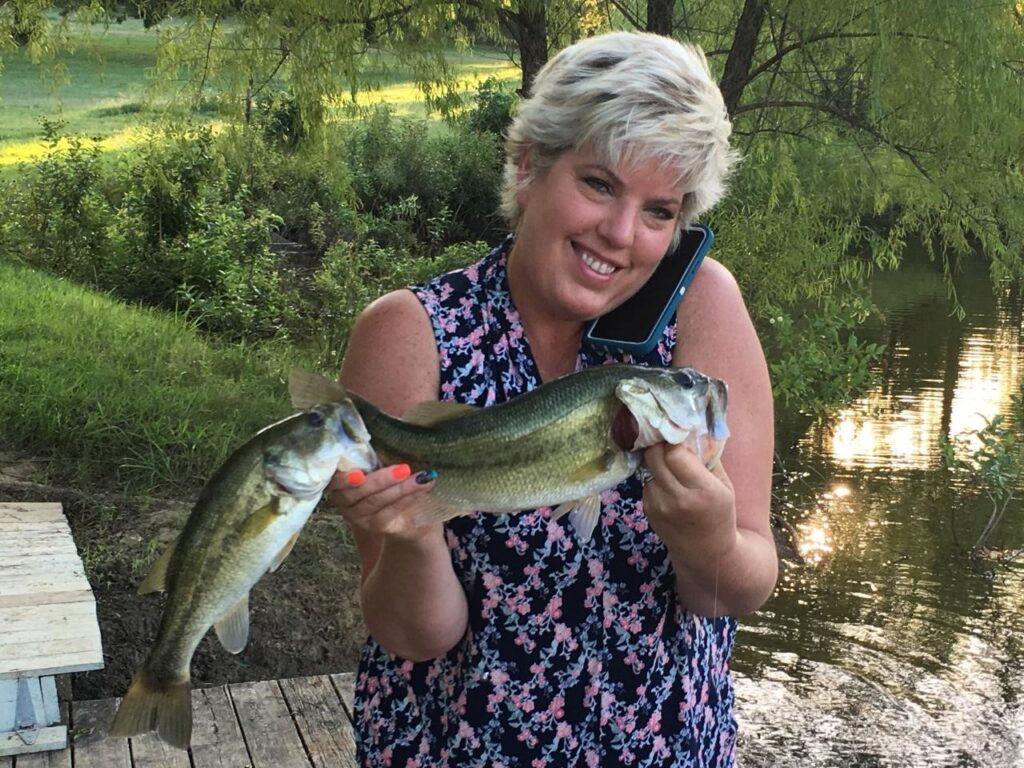 Don't confuse leadership's direction as just being down – aimed at your team. You must learn to serve peers and your bosses, too.
Be well. Do good. Grow great!