Podcast: Play in new window | Download (Duration: 34:59 — 32.0MB)
Subscribe: Apple Podcasts | Google Podcasts | Spotify | Email | RSS | More
There's a specific place where each of us can find our greatest growth. It's the corner.
The corner is a metaphor for a place we all must go in order to move forward. It represents a place where we're no longer relying on excuses. Once we paint ourselves into the corner we suck all the oxygen of our excuse-making out of the room. We stop being victims. We're uninterested in blaming others for our circumstances. Instead, we make up our minds we'll accept full responsibility for everything.
Lisa is producing a "Walk The Talk" series for Grand Prairie, Texas (her employer). Here are the links to the current episodes (she continues to produce new episodes for city leadership and emerging leaders):
Intro to Walk the Talk + Leading Vs Managing https://www.youtube.com/watch?v=dlQI6fzwwig
Walk-the-Talk: Knowing Your People https://youtu.be/Fv-kvw3t0wU
Walk-the-Talk: Leading Through Crisis: https://youtu.be/nDxlmPQOu5I
Walk-the-Talk: Bring out the Lion in You: https://youtu.be/vrCJ3jBgQIk
Walk-the-Talk: Impact and Influence: https://youtu.be/SQCVLVPfopg
Walk-the-Talk: Discipline and Performance Management: https://youtu.be/34iUC7yd-SA
Walk-the-Talk: Having Difficult Conversations: https://youtu.be/d3zp4RUpsPY
Walk-the-Talk: The Power of We Begins with Me: https://youtu.be/Ok4CDQXJyJE
Walk-the-Talk: Inclusion: https://youtu.be/8tKOtuul6d4
Clarity is important. Sometimes we need to be caringly challenged to see things more clearly. We each figure things out when we figure them out. Sometimes it's difficult to see things…but once we do, it's impossible to not see it. In the picture below, do you see the young lady or the old woman? Now, find the other one – the one you didn't see at first.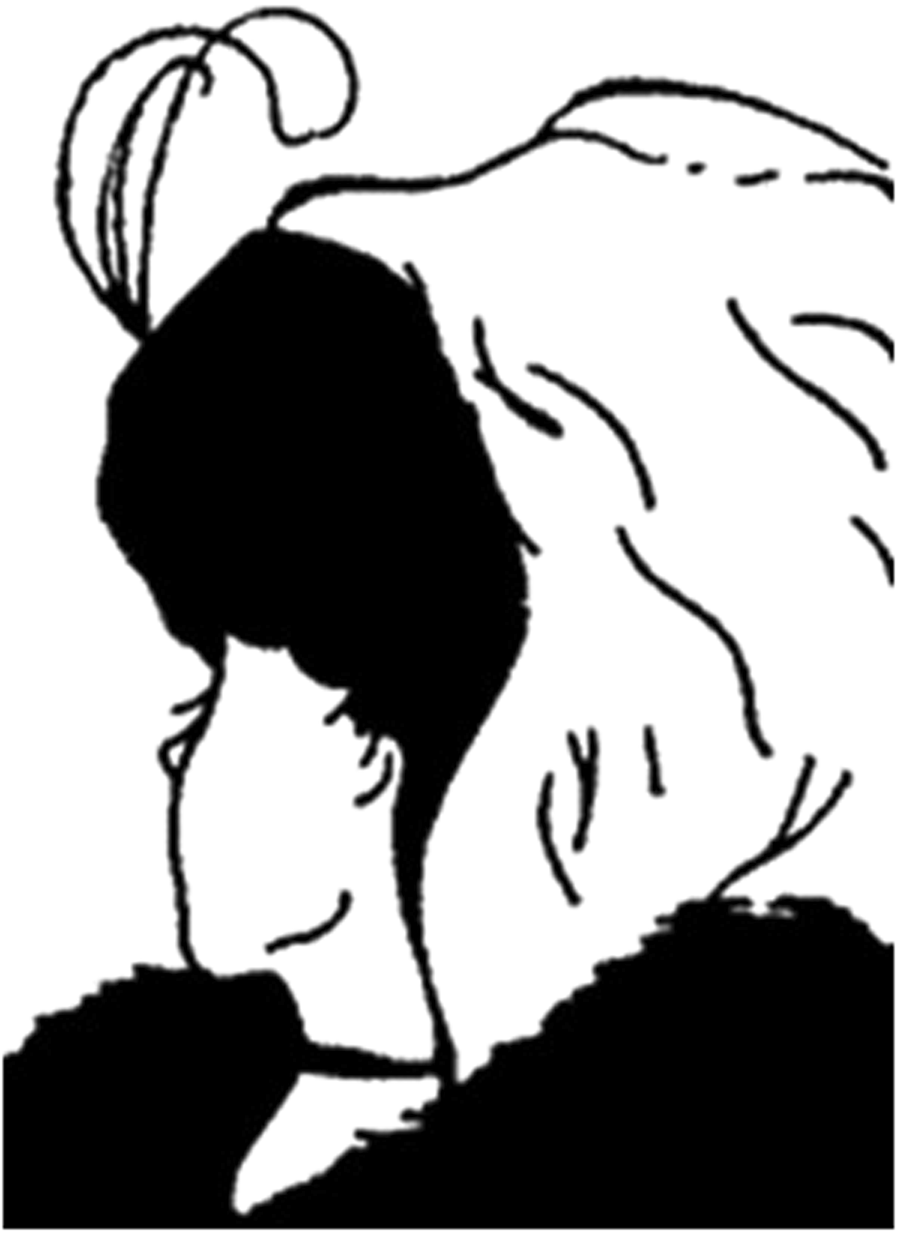 That doesn't mean everything is our fault. It just means we no longer care that much about blaming ourselves or anybody else. Rather, we decide that we're going to work hard to see things as clearly as possible so we can figure out what our next move should be.
"If it is to be, it's up to me." That's the mantra of today's show. It's one of the times when we'll encourage you to be self-focused. Daily we're urging our team members to improve. It only makes sense that we expect the same of ourselves.
Be well. Do good. Grow great!