Podcast: Play in new window | Download (Duration: 1:01:04 — 55.9MB)
Subscribe: Apple Podcasts | Google Podcasts | Spotify | Email | RSS | More
"Just because someone came in on this chapter of your life doesn't mean they know your whole story."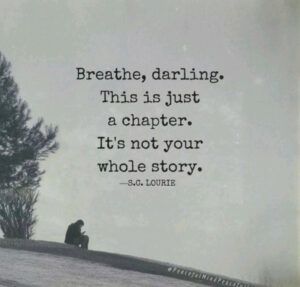 Today we have a conversation – a personal, intimate conversation – about Lisa's difficult chapter. It was during this chapter I was first introduced to her. As you'll discover, it was just a chapter – maybe a few – but it was far from being her whole story.
Be well. Do good. Grow great!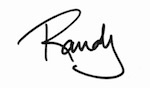 Check out the Hosts page for our profiles.
Connect With Lisa On Linkedin • Connect With Randy On Linkedin
We encourage you to contact us. Feedback, suggestions, criticisms, insights, and experiences – they're all welcome. Thank you for watching and listening!