Podcast: Play in new window | Download (Duration: 1:06:18 — 60.7MB)
Subscribe: Apple Podcasts | Google Podcasts | Spotify | Email | RSS | More
Ben Thatcher, City Manager for Boerne, Texas joins us today to discuss leadership and change management. Boerne (pronounced bur-nee) is a gem of the Texas hill country located about 25 miles northwest of San Antonio.
Under Ben's leadership, the city has established a mission, vision, and values statement. These foundational principles serve city leadership's change (growth/improvement) initiatives.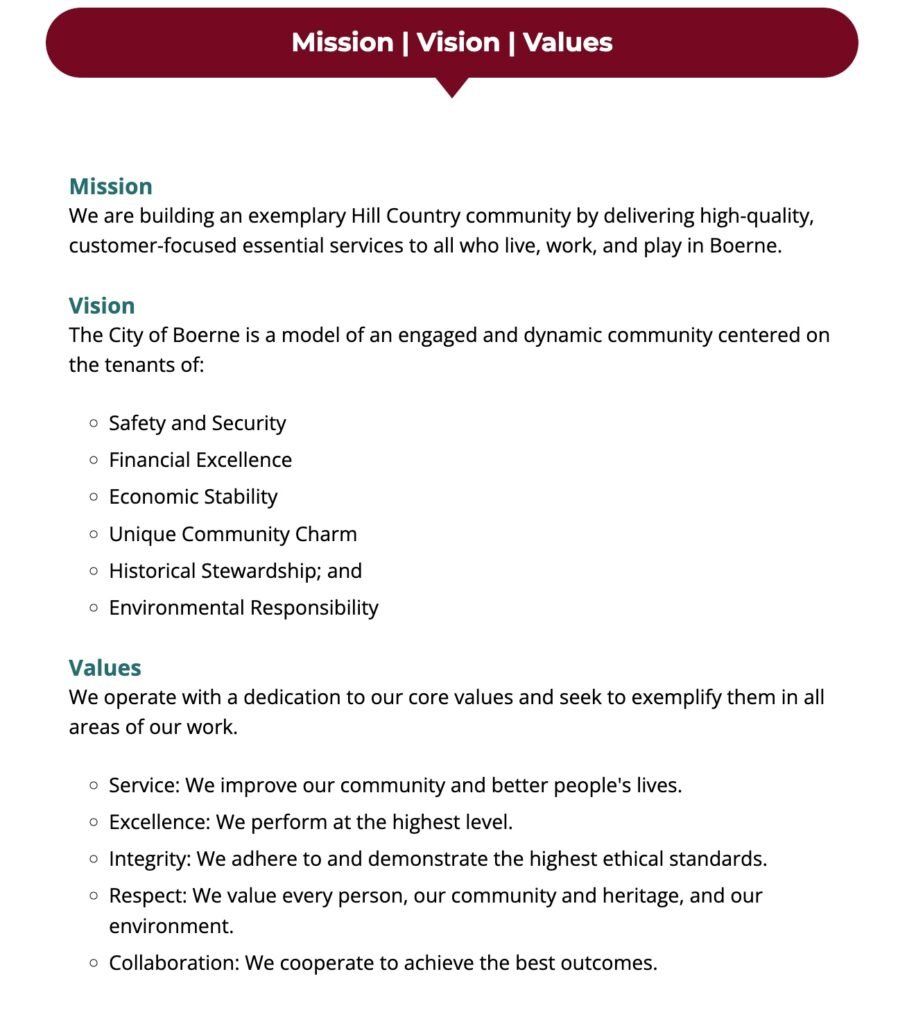 A positive legacy in Texas city government leadership began with Ben's father, Ed. Ed (and his wife, Debbie) were honored by The North Texas Chapter of the American Society for Public Administration as 2022 Public Administrators of the Year. Last April (2022) Ben and his family members who work in city government (there are six of them) did a presentation for the North Texas American Society for Public Administration. Ben has devoted his education and his professional career to city government leadership and service. That's why he is a believer in…
The Athenian Oath

We will never bring disgrace on this our City by an act of dishonesty or cowardice.

We will fight for the ideals and Sacred Things of the City both alone and with many.

We will revere and obey the City's laws, and will do our best to incite a like reverence and respect in those above us who are prone to annul them or set them at naught.

We will strive unceasingly to quicken the public's sense of civic duty.

Thus, in all these ways, we will transmit this City not only, not less, but greater and more beautiful than it was transmitted to us.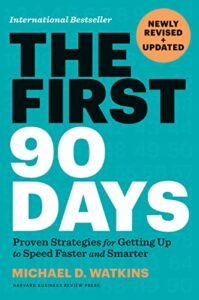 Ben references this book, The First 90 Days by Michael D. Watkins.
We appreciate Ben Thatcher for taking time out of his hectic schedule to share his experiences, insights and wisdom in city government leadership.
Be well. Do good. Grow great!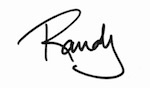 Check out the Hosts page for our profiles.
Connect With Lisa On Linkedin • Connect With Randy On Linkedin
We encourage you to contact us. Feedback, suggestions, criticisms, insights, and experiences are welcomed. Thank you for watching and listening!