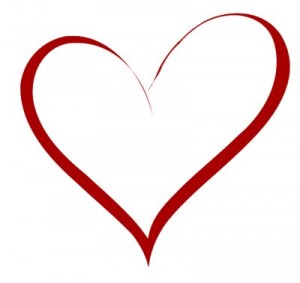 NOTE: HAPPY VALENTINE'S DAY!
I originally released this video this past Sunday exclusively to my Inside The Yellow Studio list, but some thought it'd be useful out here on the front end of Bula! Network. So, here goes! If you're not part of Inside The Yellow Studio I hope you'll plug in your email address here.
Do you feel you born to do something? Do you have the talent for it?
What if your plan A is all wrong? What if you love it, but you're no good at it?
How long should you hang onto a plan A that isn't working?
Van Morrison's latest record is entitled, Born To Sing: No Plan B.
Today's topic involves:
• Going all in on one thing, that thing to which we may feel we were born
• Having a single plan, plan A
• Changing direction, figuring out a plan B when plan A doesn't work out
• Getting To Plan B, a book by John Mullins and Randy Komisar
• And a lot more seemingly contradictory questions…and thoughts!
Let's see if we can't figure out a few things…or at least, see if we can gain some clarity.
Do you have a Plan B? How did you figure it out? How long did it take you?