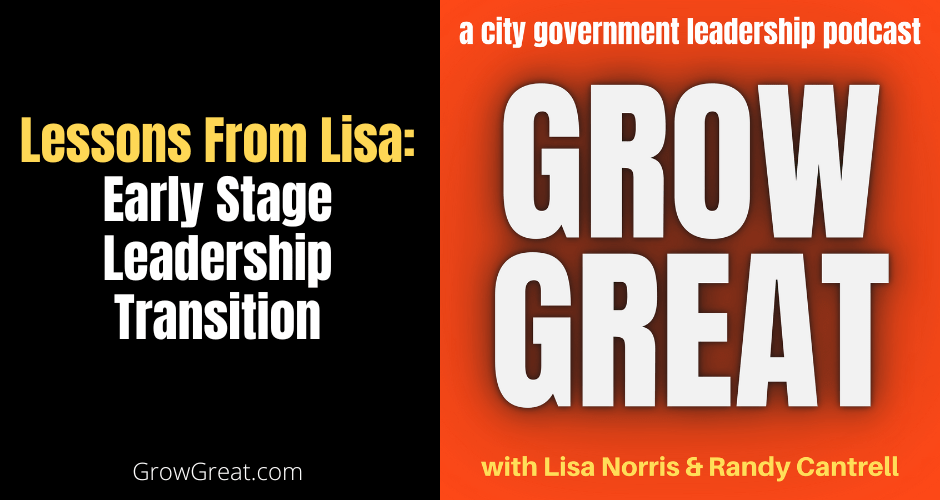 Podcast: Play in new window | Download (Duration: 36:41 — 16.8MB)
Subscribe: Apple Podcasts | Google Podcasts | Spotify | Email | RSS | More
We're 10 days into Lisa's new role as a Managing Director (responsibilities are similar to an assistant city manager). I wanted to chronicle her journey periodically for your benefit. She's transitioning away from being the longtime Director of HR while transitioning into a broader leadership role supervising multiple departments. The journey involves letting go of some things while grabbing hold of new things, including getting used to having an assistant.
Every so often we'll check in on the journey so you can benefit from what she's learning along the way. Few things are better than learning from the experiences and insights of others.
Be well. Do good. Grow great!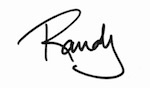 Check out the Hosts page for our profiles.
Connect With Lisa On Linkedin • Connect With Randy On Linkedin
We encourage you to contact us. Feedback, suggestions, criticisms, insights, and experiences are welcomed. Thank you for watching and listening!