Podcast: Play in new window | Download ()
Subscribe: Apple Podcasts | Google Podcasts | Spotify | Email | RSS | More
The Podcast: Download Or Non-Flash Playback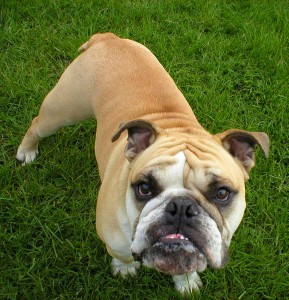 Do you get along with others? Easily?
Or, are you a difficult person?
You may not know, but others sure do. Hopefully, you've got a clue about how well you interact with others.
Most of us have room for improvement in getting along with others. Agreement and cooperation are necessary ingredients for accomplishment. Unfortunately, some people don't much care about the objective or accomplishment. Their focus is on what they want.
Egocentrism kills many missions. Insistence on getting our way curbs enthusiasm , kills creativity and derails improvement and progress.
Today, I'd like to give you a few words to consider when you encounter conflict: conciliatory and acquiesce.
Mentioned in today's show is one book, "You Can Negotiate Anything" by Herb Cohen.
Thanks for listening,