Podcast: Play in new window | Download (Duration: 40:16 — 36.9MB)
Subscribe: Apple Podcasts | Google Podcasts | Spotify | Email | RSS | More
Lisa texted this quote…
A positive attitude brings much gratitude. Think positive, be positive, speak positive. Do it every day, make it a HABIT."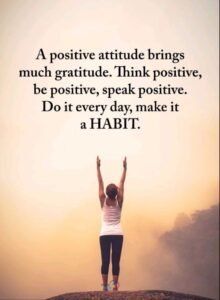 This isn't some touchy, feely kind of a thing. It's more intentional, purposeful, tactical and strategic. As we enter a brand new year – another year of uncertainty – it's urgent that we incorporate optimism, hope, love and fun into our leadership. And gratitude. After all, we're hotting pursuing high performance for ourselves and our teams.
Be well. Do good. Grow great!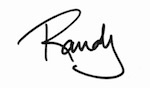 Check out the Hosts page for our profiles.
Connect With Lisa On Linkedin • Connect With Randy On Linkedin
We encourage you to contact us. Feedback, suggestions, criticisms, insights, and experiences are welcomed. Thank you for watching and listening!