Podcast: Play in new window | Download (Duration: 33:36 — 30.8MB)
Subscribe: Apple Podcasts | Google Podcasts | Spotify | Email | RSS | More
Our show today began with seeing this quote after the NBA championship series was won by the Denver Nuggets.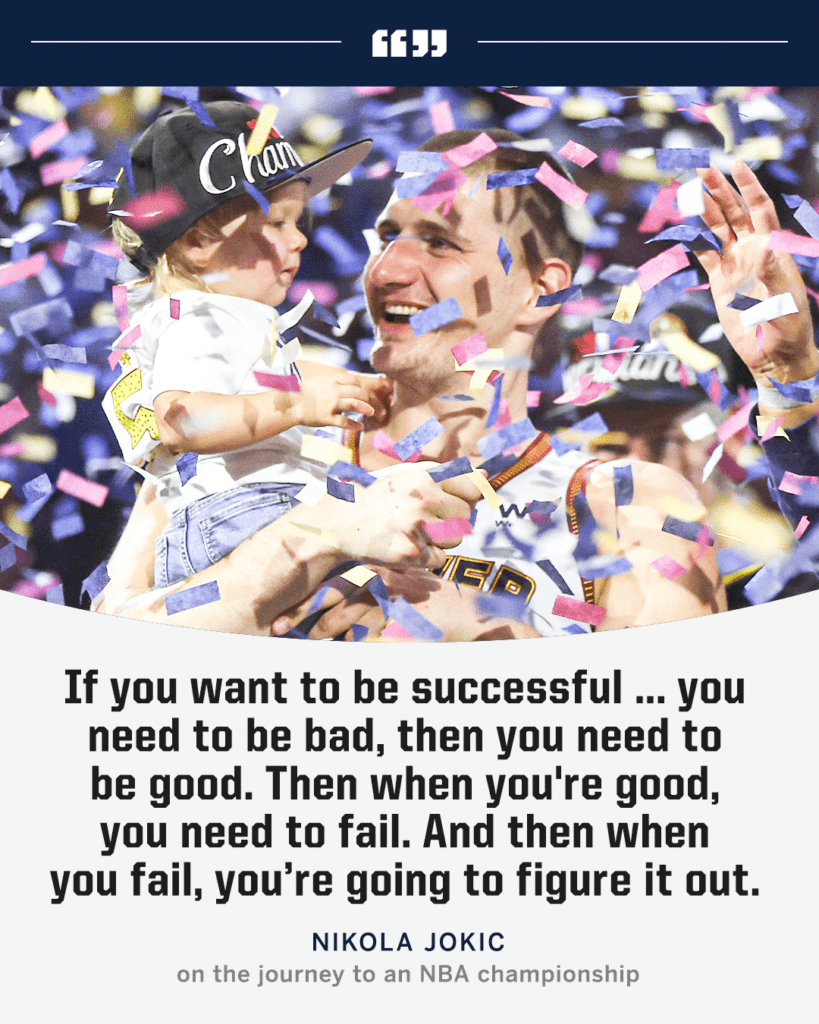 This quote provoked us to think about the power of resilience in personal, professional and leadership growth.
If you want to be successful…you need to be bad, then you need to be good. Then when you're good, you need to fail. And then when you fail, you're going to figure it out.
Our podcast is squarely aimed at helping people in city government leadership figure it out. It's a personal journey that each of us must make, but that doesn't mean we must go it alone.
Be well. Do good. Grow great!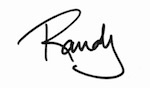 Check out the Hosts page for our profiles.
Connect With Lisa On Linkedin • Connect With Randy On Linkedin
We encourage you to contact us. Feedback, suggestions, criticisms, insights, and experiences are welcomed. Thank you for watching and listening!