Podcast: Play in new window | Download (Duration: 38:19 — 35.1MB)
Subscribe: Apple Podcasts | Google Podcasts | Spotify | Email | RSS | More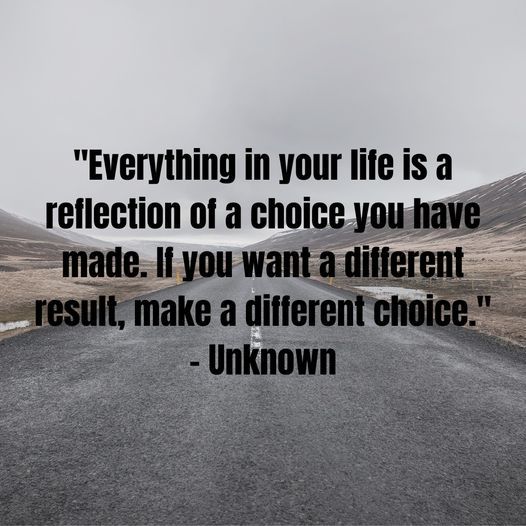 Everything in your life is a reflection of a choice you have made. If you want a different result, make a different choice. – Unknown
Regularly I challenge my coaching clients with this question, "What would happen if you made up your mind to own it? All of it?"
Everybody responds with a similar statement. "But everything isn't my fault. I'm not to blame for EVERYTHING."
The words "fault" or "blame" were never mentioned by me, but it shows how we're all wired to deflect. Making excuses is easy, which is why it's so common.
Extraordinary people – effective leaders – don't operate that way. High performers have learned the high value in being responsible and accountable. For accepting the burden of responsibility to wrestle down the question, "Now what?" Whatever happens, no matter who is to blame, "Now what?"
Be well. Do good. Grow great!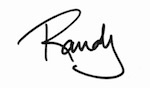 Check out the Hosts page for our profiles.
Connect With Lisa On Linkedin • Connect With Randy On Linkedin
We encourage you to contact us. Feedback, suggestions, criticisms, insights, and experiences are welcomed. Thank you for watching and listening!