Podcast: Play in new window | Download (Duration: 33:06 — 30.3MB)
Subscribe: Apple Podcasts | Google Podcasts | Spotify | Email | RSS | More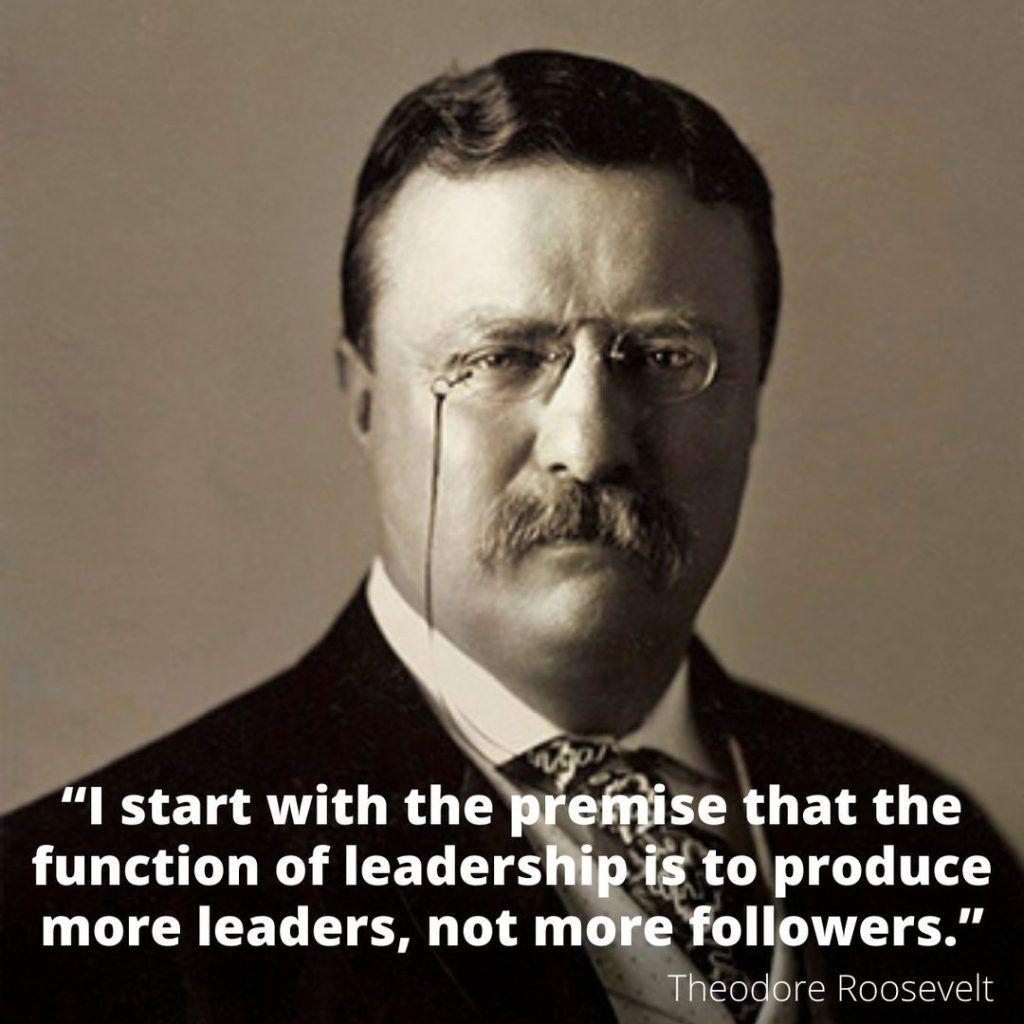 Lisa and I discuss this quote by Theodore Roosevelt.
I start with the premise that the function of leadership is to produce more leaders, not more followers. – Theodore Roosevelt
Do you agree with it? How do you see leadership, specifically your own?
Our leadership is dramatically impacted by how we see ourselves in the world, and how we see ourselves fitting into the outcomes of our organization. It also impacts our willingness and ability to follow so we can learn.
In the spirit of always striving to improve, join us for the conversation. We'd love for you to share your insights with us.
Be well. Do good. Grow great!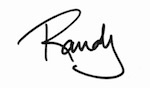 Check out the Hosts page for our profiles.
Connect With Lisa On Linkedin • Connect With Randy On Linkedin
We encourage you to contact us. Feedback, suggestions, criticisms, insights, experiences – they're all welcomed. Thank you for watching and listening!