Podcast: Play in new window | Download (Duration: 49:08 — 45.0MB)
Subscribe: Apple Podcasts | Google Podcasts | Spotify | Email | RSS | More
Older folks admonished me, "Grow where you're planted." The wisest of old folks who surrounded me influenced me to be careful where I was willing to plant myself. They knew the soil of my life would matter. It would determine how strong I'd be able to grow. Today, join me and Lisa as we talk about culture and fit.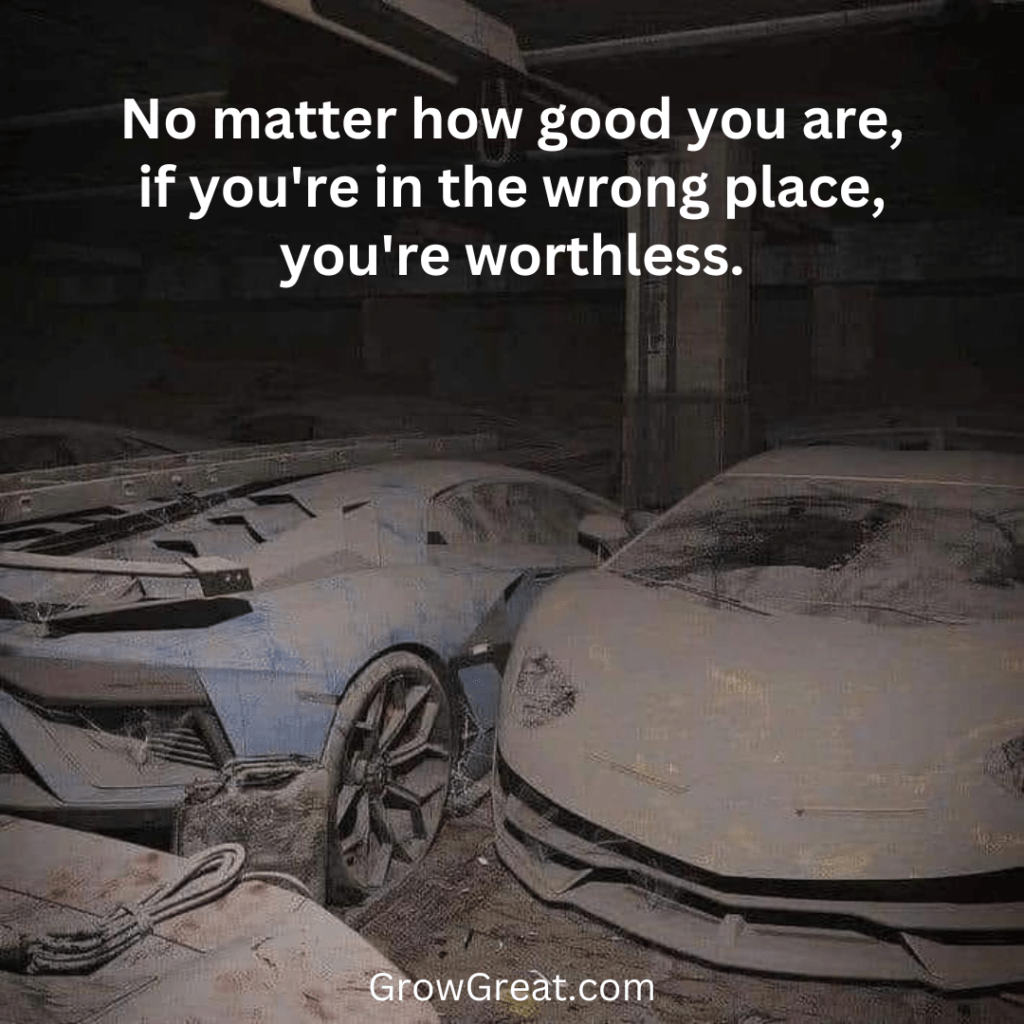 Take care to plant yourself in soil that's ideal for your professional and personal growth. As a leader, do your best to create the right environment to grow others. If the forest of high-performing people isn't flourishing, look at what you can do to improve the conditions – for yourself and for others.
Be well. Do good. Grow great!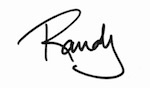 Check out the Hosts page for our profiles.
Connect With Lisa On Linkedin • Connect With Randy On Linkedin
We encourage you to contact us. Feedback, suggestions, criticisms, insights, and experiences are welcomed. Thank you for watching and listening!