During my years of running luxury retailing companies I was constantly urging employees to "be present" and "be in the moment" with shoppers and customers. How can you deliver remarkable customer experiences if you're not paying close attention to the customer? You can't. But neither can you deliver a remarkable experience to employees, friends or family without it.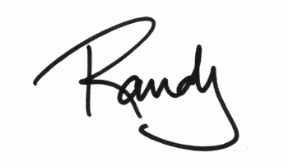 Subscribe to the podcast
To subscribe, please use the links below:
If you have a chance, please leave me an honest rating and review on iTunes by clicking Review on iTunes. It'll help the show rank better in iTunes.
Thank you!