Podcast: Play in new window | Download (Duration: 49:08 — 45.0MB)
Subscribe: Apple Podcasts | Google Podcasts | Spotify | Email | RSS | More
Lisa texted me this quote, which prompted today's show.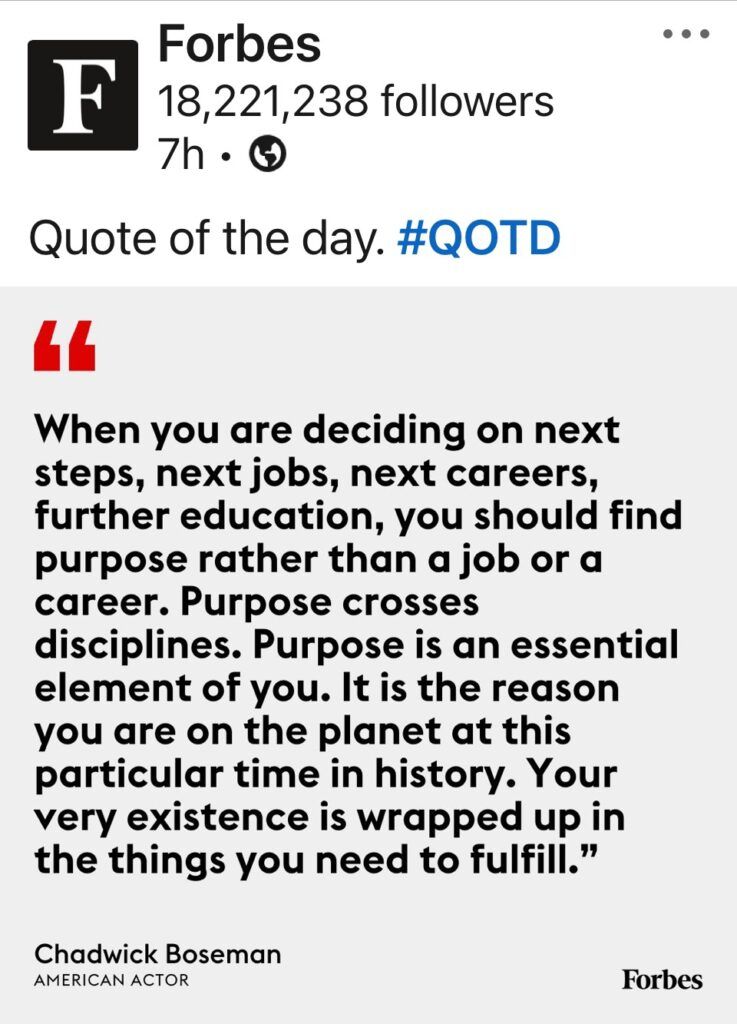 Sir Ken Robinson wrote a book a few years ago entitled, The Element: How Finding Your Passion Changes Everything. He defined "the element" as the intersection where our natural aptitude and what we love meet.
This is one of – if not THE best speech you'll hear. The man was brilliant. I'm sad he's gone.
Today's show isn't about simply finding what you love the most, but it's about investing in your own growth and improvement. It's about accepting responsibility for your own life – and career.
Be well. Do good. Grow great!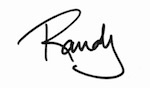 Check out the Hosts page for our profiles.
Connect With Lisa On Linkedin • Connect With Randy On Linkedin
We encourage you to contact us. Feedback, suggestions, criticisms, insights, and experiences are welcomed. Thank you for watching and listening!