Podcast: Play in new window | Download (Duration: 1:09:10 — 63.3MB)
Subscribe: Apple Podcasts | Google Podcasts | Spotify | Email | RSS | More
Chief James Brandon of Southlake, Texas joins us today. James and Ashleigh Casey, Assistant Chief, lead an extremely high-performing team of officers and civilian support staff.
Southlake, Texas is a thriving community in the northeast area of Tarrant County, with portions in Denton County. Since 2005 Southlake has enjoyed the leadership of City Manager Shana K. Yelverton. I must give a special shout-out to Shana and her leadership team, especially Alison Ortowski, Assistant City Manager and Stacey Black, Senior Human Resources Director. These were the folks who gave me my first opportunity to serve leaders in city government. If it weren't for them, I wouldn't be doing this work or this podcast. I owe them an enormous debt of gratitude for introducing a guy with a CEO background, who deeply believed people make THE difference, to the world of public administration.
At our first meeting, I told Shana that I wasn't likely the right fit to help coach some of her top-level leaders because I knew nothing about the world of city government leadership. She insisted that I was likely exactly what she needed. "We don't operate like just any city," she said. I quickly learned how true that was. I remember sitting down with Shana one morning in her office, after engaging with many members of her leadership team, and saying, "I could take your team and be air-dropped into any organization in DFW and I guarantee we'd quickly figure it out." They were – and are – that good!
You'll see that high achieving spirit and competence in James Brandon.
Here's a video produced by the City of Southlake spotlighting James (something he hates passionately, but I'm pleased they did it). Click here (or the image below) to watch it on Facebook.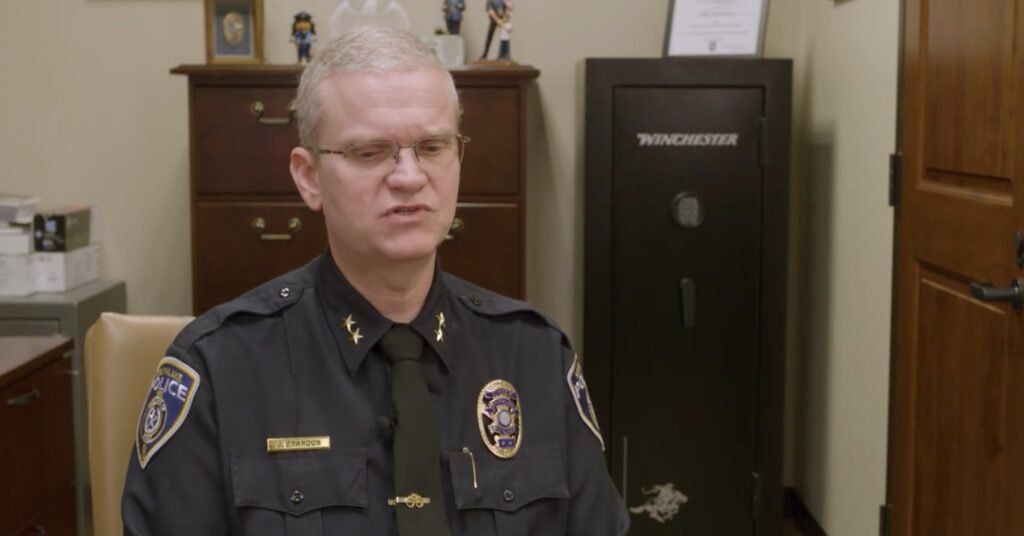 Be well. Do good. Grow great!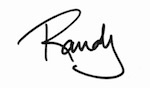 Check out the Hosts page for our profiles.
Connect With Lisa On Linkedin • Connect With Randy On Linkedin
We encourage you to contact us. Feedback, suggestions, criticisms, insights, and experiences are welcomed. Thank you for watching and listening!