Some people are more open than others. We're not all driven by our natural wiring to share. I am, but even guys like me have a reservation sometimes. It's appropriate.
Today's video is less than 7 minutes long, but it can help you better understand how valuable it can be for you to open up and share your story. Yes, you want to have a safe place to do it, but as a business owner (or leader) you owe it to yourself (and others) to find a place. Few things will help elevate your mental wellness and fitness as much. And it's absolutely true that if you'll put yourself in the company with others who can help you achieve higher performance…you'll find yourself serving them to perform better, too. Everybody wins.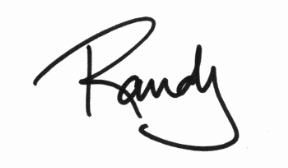 Subscribe to the podcast
To subscribe, please use the links below:
If you have a chance, please leave me an honest rating and review on iTunes by clicking Review on iTunes. It'll help the show rank better in iTunes.
Thank you!