Podcast: Play in new window | Download (Duration: 33:04 — 30.7MB)
Subscribe: Apple Podcasts | Google Podcasts | Spotify | Email | RSS | More

Four celebrity singers. Each with his own team of 6 singers. Now, they'll compete for top honors on NBC's hit TV show, The Voice.
During Tuesday night's show the competition completed the "Battle Round" or "KnockOut Round." Each coach pits two team members against each other. The coach decides a winner, who will advance, leaving the loser to go home.
Four lessons emerged from these battle rounds. I've watched all four teams go through this round and every single time these elements enter into the equation to determine the winner — and the loser!
We can apply these same four things to our business building. I'll give you one hint: song selection is critical.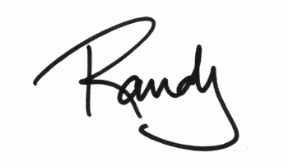 P.S. Subscribe to the podcast at iTunes and while you're at it, leave me a 5-star review. It'll help other people find the podcast. Thank you!